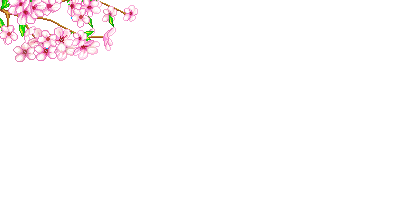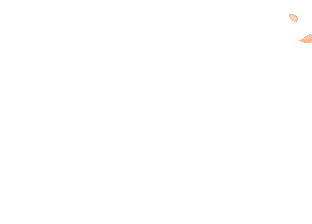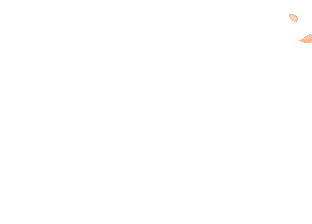 Kese ho dosto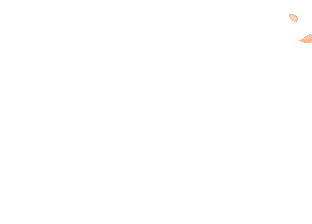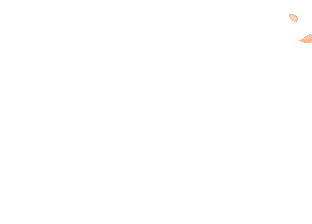 mje to ap sb jante he ho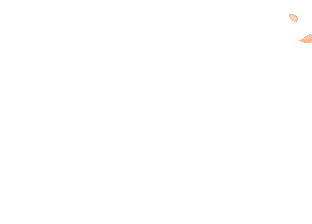 ning ka hansta khelta muskurata bashinda
            mera nam ha Zee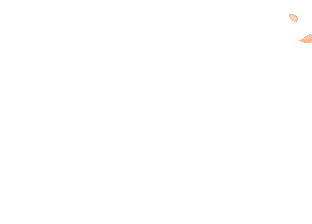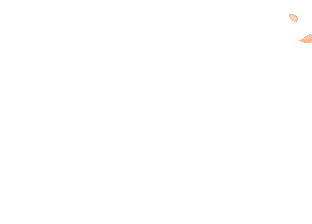 aur m aj yahan aya hun aik bohat he
           special celebration k sath
    and ye celebration kis khushi m?
        koi pucho to sahi ?
m khud he bta deta 
aj  meri bht he pyari cute and 
Sweet Sis 
ka ha janam din 
bole toh
birthday
to aj ho ga halla gulla
and celebrations
lets celebrate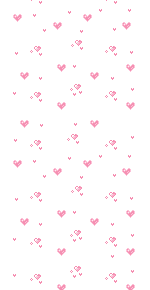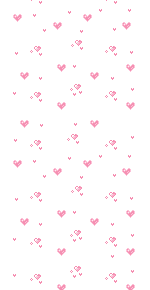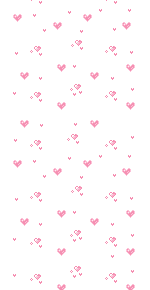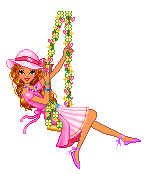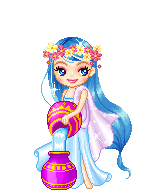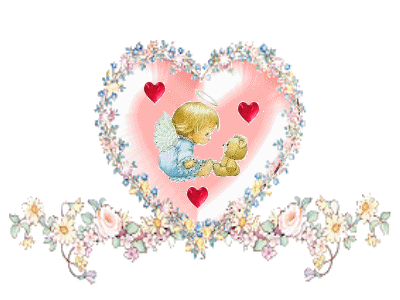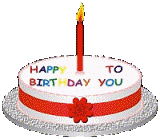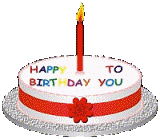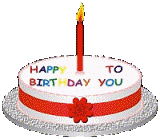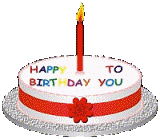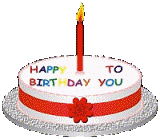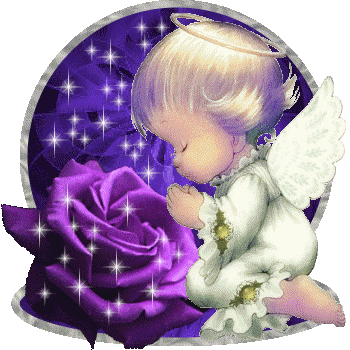 DUA FOR U
May this day
and all your days
be filled with the wonder of God's special
love for you.
Happy Birthday.
On this your birthday,
I pray for your happiness,
of course,
but also for a greater sense
of fulfillment in work,
an ease of communication
with those you love,
and a sense of satisfaction
in all that you have accomplished.
Above all, may you rest secure
in the knowledge of God's constant love and care for you, personally.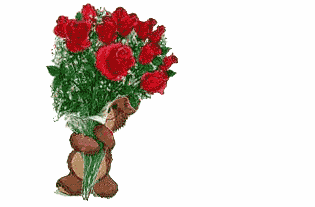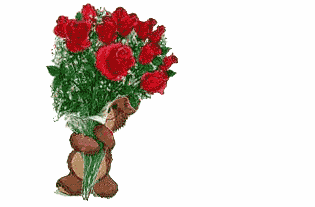 May the road rise to meet you,
May the wind be always at your back.
May the sun shine warm upon your face,
The rains fall soft upon your fields.
And until we meet again,
May God hold you in the palm of his hand.

May God be with you and bless you;
May you see your children's children.
May you be poor in misfortune,
Rich in blessings,
May you know nothing but happiness
From this day forward.

May the road rise to meet you
May the wind be always at your back
May the warm rays of sun fall upon your home
And may the hand of a friend always be near.

May green be the grass you walk on,
May blue be the skies above you,
May pure be the joys that surround you,
May true be the hearts that love you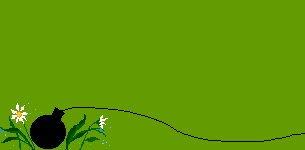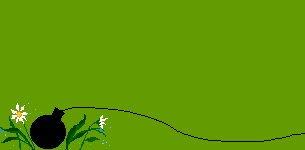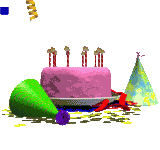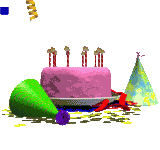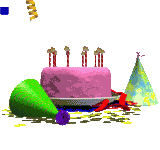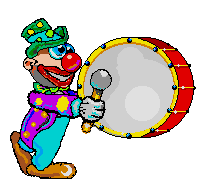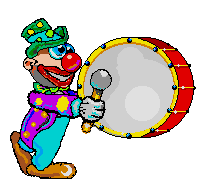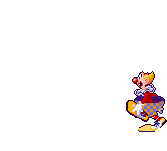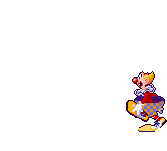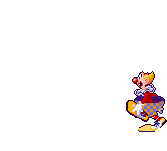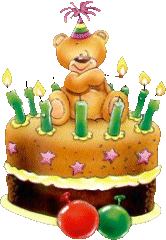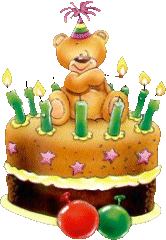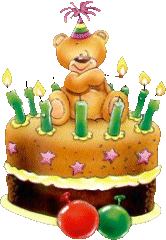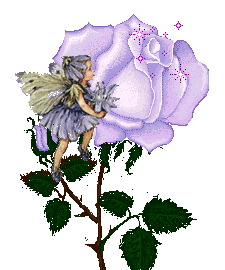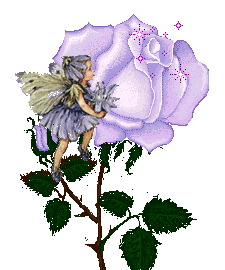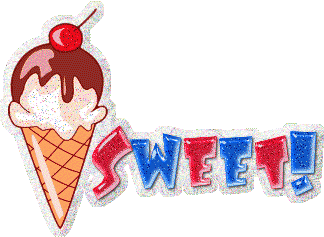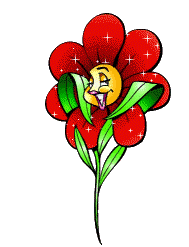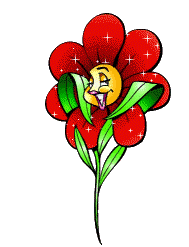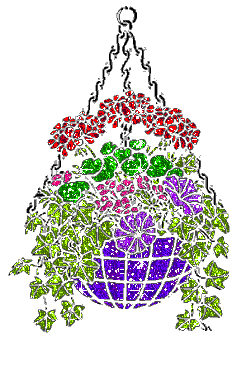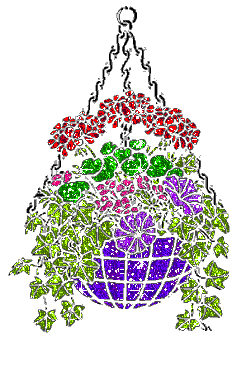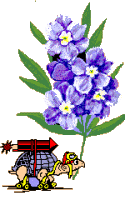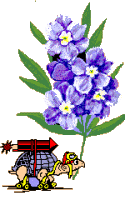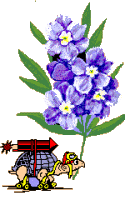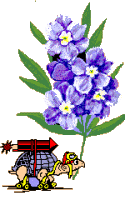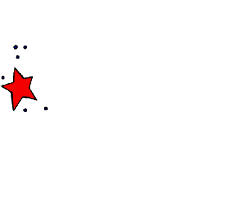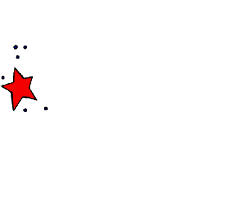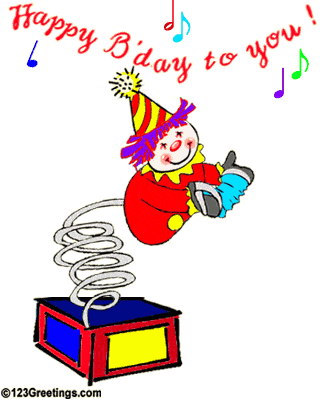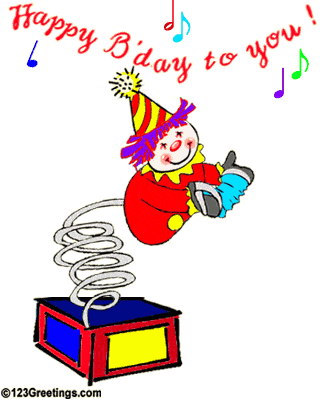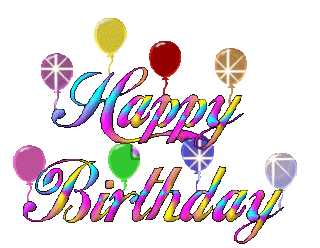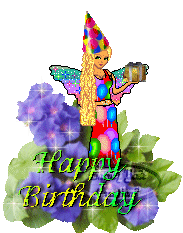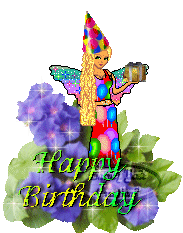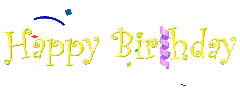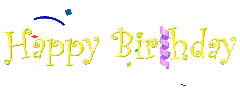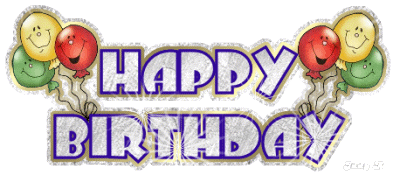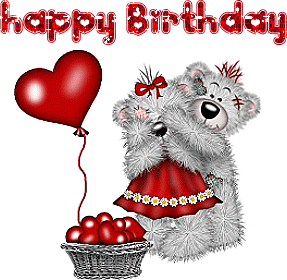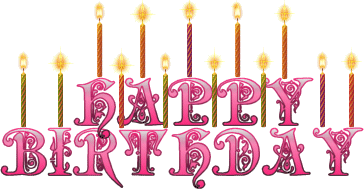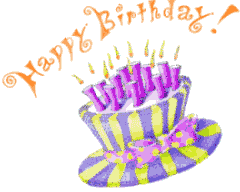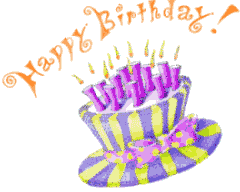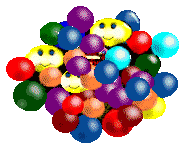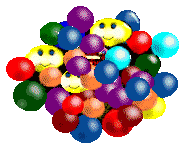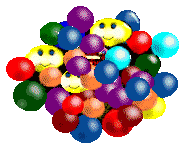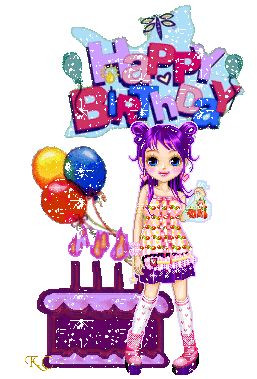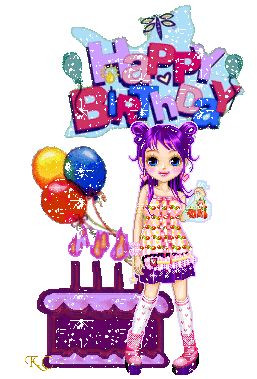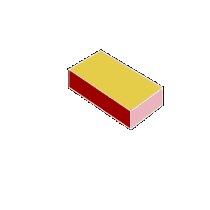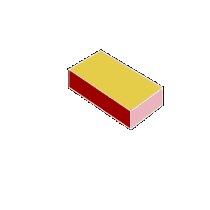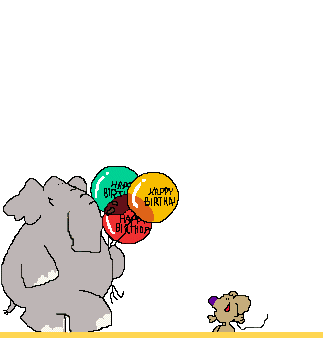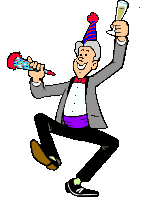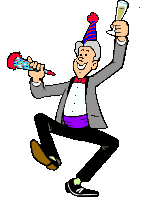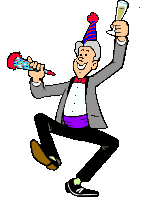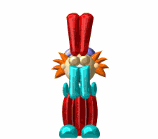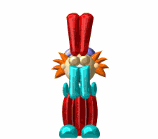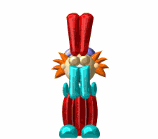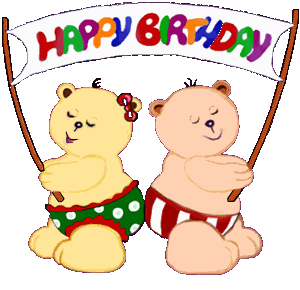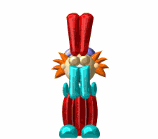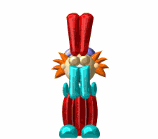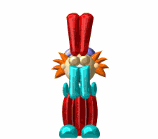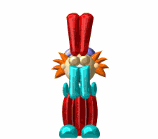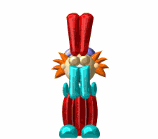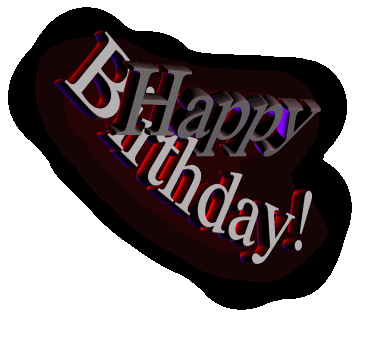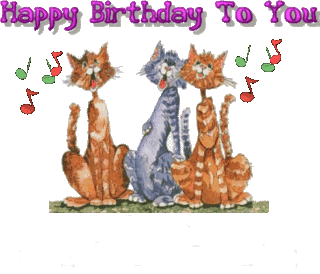 From ur BRother 
+ žέέ