I hope your special day will bring you lots of happiness, love and fun. You deserve them a lot. Enjoy!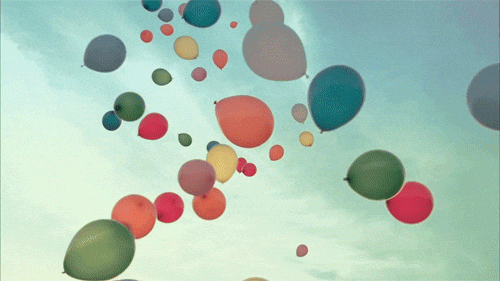 Have a wonderful birthday. I wish your every day to be filled with lots of love, laughter, happiness and the warmth of sunshine.


May Allah Give You Long & Health Life 

My Churail


 apk liye gift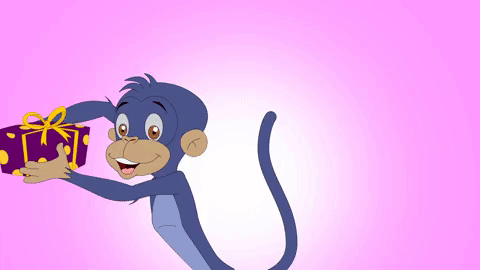 You are a person who always deserves the best and obviously nothing less. Wish your birthday celebration will be as fantastic as you are. Happy birthday.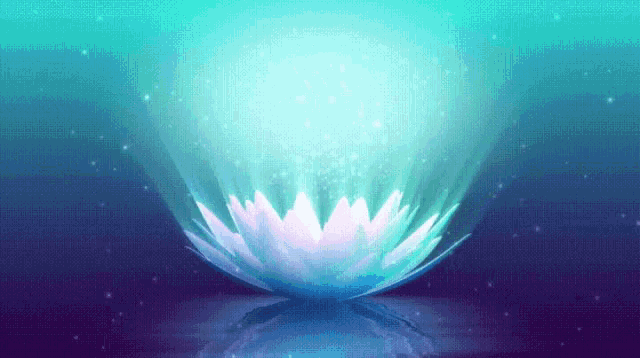 Soon you're going to start a new year of your life and I hope this coming year will bring every success you deserve. Happy birthday.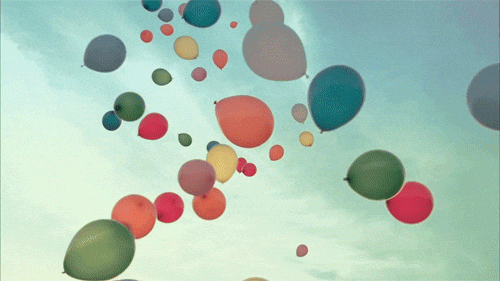 Happy birthday. May all the best things of the world happen in your life because you are definitely one of the best people too.
Allah Apko Khush raky 
Again sorry For late wish