My best friend deserves the best birthday in the world, and my goal is to give it to you. Happy Birthday, and get ready to celebrate! The party starts as soon as we're together.
My birthday wish for you is that you continue to love life and never stop dreaming. May beauty and happiness surround you, not only on your special day, but always.
ŤỖ My sweeto and lovely sis
βĮŇŤ-Ẹ-ÃŜĮƑ
On your birthday I wish you much pleasure and joy;
I hope all of your wishes come true.
May each hour and minute be filled with delight,
And your birthday be perfect for you!
In soft gleaming night of stars,
May all your dreams come true,
May every star of ever night,
Bring love-n-joy 2 you,
Happy birthday 2 uu
You me and rimii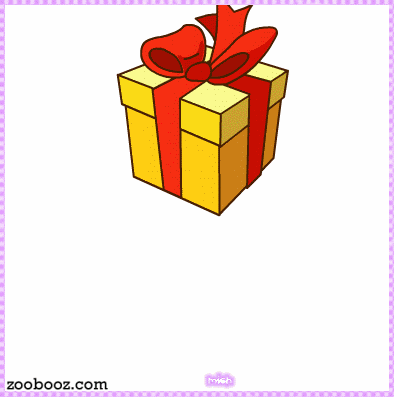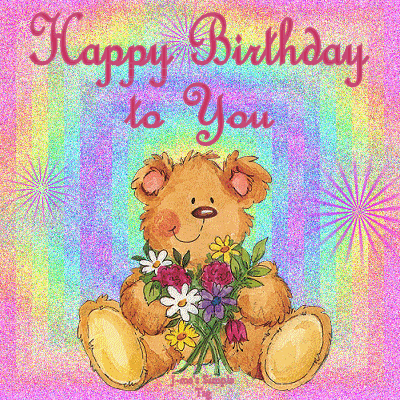 May Everything Happy And Everything Bright Be Yours On Your Birthday From Morning Till Night. And Then Through The Year May The Same Thing Hold True So That Each Day Is Filled With Life's Best Things For You!
Wishing U A Day Soft As Silk White As Milk, Sweet As Honey & Full Of Money. May All Ur Dreams Come True, Happy Birthday.
Happy Birthday to My Favorite Sister, We Are Sisters by Chance, Friends by Choice, A Sister is a Little Piece of Childhood That can't Ever be Lost, Thanks for Being There For Me Through the Years, A Sister is a Friend for Life. I'm so Grateful that I Have You as a Sister.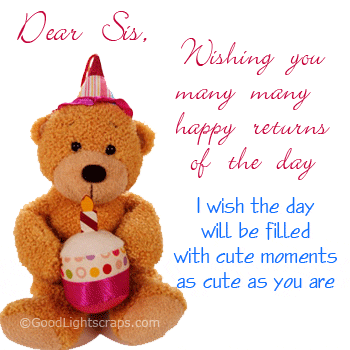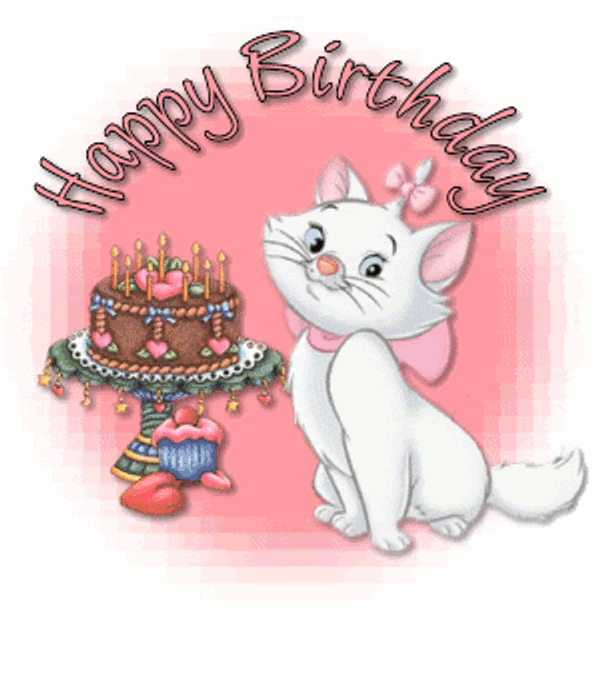 U R Special, U R a Sister who Fights Wid Me, Plays Wid Me, Suggest Me & Shouts at Me. But U r So Softhearted & I Love U My Dear Sister. Happy Birthday 2 U!
A Prayer: 2 Bless Your Way A Wish : 2 Lighten Your Moments A Cheer: 2 Perfect Your Day A Text: 2 Say Happy Birth Day
Wish your sister a very happy birthday and say you love them and respect . Also tell them that you remember your sister on her birthday.
Happy birthday to the best,
finest, greatest, coolest, grooviest
and bodacious sister ever born…
anywhere in this whole wide world.
There is only one place where
I can keep my every strength,
my every weakness, my every secret safe.
It's in my sister's heart.
Happy Birthday to my wonderful Sis!
The sisters don't have to be around for all the time, but it really becomes a great thing when they are around you. Have a Happy Birthday.