Today I Am glad to announce that My brother and Our ning moderator
Ryan
Got Engaged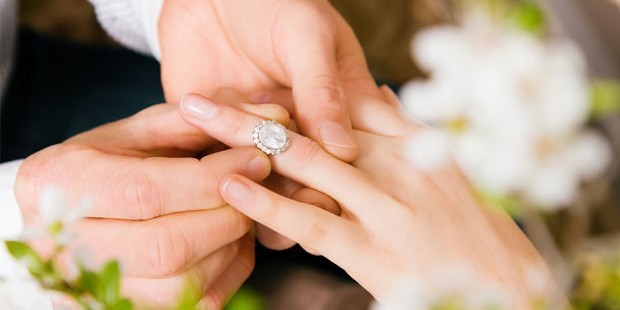 to one of our ning members 
HamnAh (Cutie Pie)
12 mulko ki police Don k pechay ar  Don Humna k pechay 



Congratulations on getting engaged my brother! You deserve all the happiness and nothing but the best in this world.Happy engagement to the best brother in the world! May your love for each other grow stronger each and every day.Wishing you lots of wonderful times and togetherness today and the years to come. Happy engagement my brother!
You've always been an amazing brother to me, so today on your engagement I wish you nothing but the best in life with your fiancé. Happy engagement!
May you always have each other no matter what happens. Congratulations on your engagement my brother, sharing in your special day brings me great joy. Congratulations my wonderful brother on this new exciting chapter of your life.

Happy engagement!
Congratulations on your engagement bro! May you both have a bright and successful future ahead of you

.
Happy engagement my dear brother! My heart is filled with joy about this news. I can't wait to see you both walk down the aisle.

I wish you a great day on your engagement and a successful happy married life ahead. 
My dear brother, I send you my warmest congratulations on your engagement. I am over the moon about this news and I am looking forward to sharing this celebration with you.

You are my best friend, my brother and my sidekick. It makes me so happy to see your eyes twinkle and filled with love. Happy engagement!

May this new journey of your life bring you all the love and happiness in the world. Enjoy your day and happy engagement!

I am so happy for

you my

brother. Congratulations on getting engaged and finding true love.
I

'm so happy you have found love in each other. All the very best with the wedding plans and have a lovely life together.
Congratulations with this wonderful commitment to each other. I knew you two are made for each other. May you always stay in love for the rest of your lives.
To a great couple. Congratulations on taking this exciting step together. May you make your relation a wonderful and a pleasant bond.
So happy to hear your great news! May your engagement signify the start of something really great.
I'm really happy for you both. Wishing you all the best with the engagement and beyond! Lots of love.

                   Best Regards
                   Binte Ahmed