HapPii BirthDay INNO bhai..❣️❣️.........
.Always be happy d sucessful in every field of life ......
.May Allah guve u a long lasting happii life .....................
I wish you happiness and peace in life❣️❣️and many more birthdays to bring you delight❣️❣️
To make you smile, just look at the positive side of your birthday, you gained experience over the years. An added bonus to being another older.❣️❣️
We all want to shout hip-hip-hooray
As we wish you a Happy Birthday!❣️❣️❣️❣️❣️❣️❣️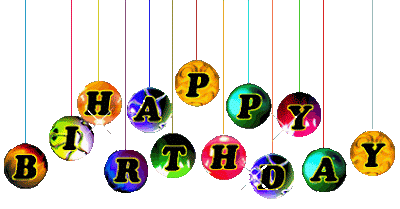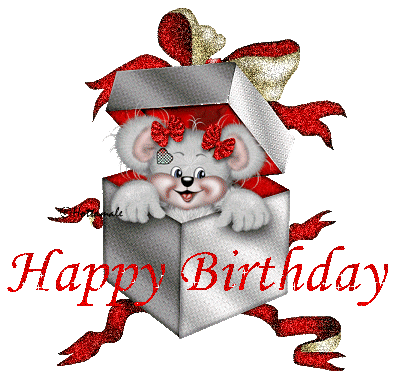 I want to wish you all the love and                  happiness in
      the world, all of which you deserve❤️
     ❤️❤️❤️❤️❤️❤️❤️
ʏ

ᴏᴜ

ʜᴀᴠᴇ ɢɪᴠᴇɴ ᴍᴇ ᴍᴀɴʏ ʀᴇᴀsᴏɴs ᴛᴏ sᴍɪʟᴇ, ᴀɴᴅ ʙʏ ᴡɪsʜɪɴɢ ʏᴏᴜ ʜᴀᴘᴘʏ ʙɪʀᴛʜᴅᴀʏ ɪ ᴀᴍ ɢɪᴠɪɴɢ ʏᴏᴜ ᴏɴᴇ ʀᴇᴀsᴏɴ ᴛᴏ sᴍɪʟᴇ!  
ᴋɪɴᴅʟʏ ᴀᴄᴄᴇᴘᴛᴇᴅ ᴛʜᴇ ʟɪᴛᴛʟᴇ ᴡɪsʜᴇs ᴏғ ʏᴏᴜɴɢᴇʀ sɪsᴛᴇʀ INNO BHAI  ᴍɪᴇɴ ᴀᴘᴋʏ ʟɪʏᴇ ᴋᴜᴄʜ ᴋʀ ɴʜɪ ᴋʀ sᴀᴋᴛɪ ᴍᴀɢʀ ʜᴀɴ ᴅᴜᴀ ᴋᴀʀᴛɪ ʜᴏ ᴀᴘ ᴋʜᴜsʜ ʀʜʏ ᴅɪʟʟ sᴇʏ ᴀᴍᴇᴇɴ sᴜᴍᴇɴ ᴀʟʟᴀʜ ᴀᴘᴋᴏ ᴋᴀᴍʙɪʏᴀ ᴅᴀ ᴀᴘᴋᴏ ᴀᴘᴋʏ ᴘᴀʀᴇɴᴛs ᴋ ғᴀʀᴍᴀʙᴀᴅ ʙᴀɴʏ ᴀʟʟᴀʜ ᴀᴘᴋᴏ ʟᴀᴍʙɪ sᴀᴋᴏᴏɴ ᴡᴀʟɪ ᴢɪɴᴅᴀɢɪ ᴀᴛᴀ ᴋᴀʀʏ  
Ameen Sumen !!!