Happy Birthday My Sweet Binte Abdul Majeed Sis
Have a delightful birthday,
Have a wonderful day,
Enjoy your time with family and friends,
Have a great time and make the most of it,
Happy birthday sis!
May your wishes come true this day,
May you get everything today,
Hope you have a wonderful day,
Coz it is your birthday today!
A special prayer and wonderful cheer,
Lots of luck for an amazing year,
Birthday wishes for my sweet little sis,
May you stay happy and always in bliss!
For u siso 

There are a zillion reasons why I feel so proud to call you my sister. I love you and on your birthday wish the best for you. A very very Happy Birthday to you. May your day be special in every way.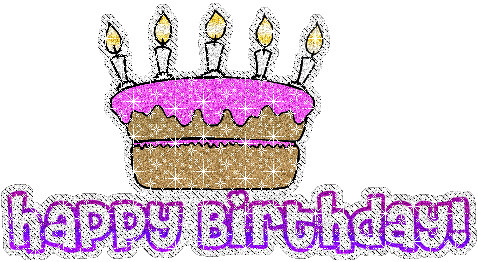 And Now for my Sweet sis. I've something very special for her