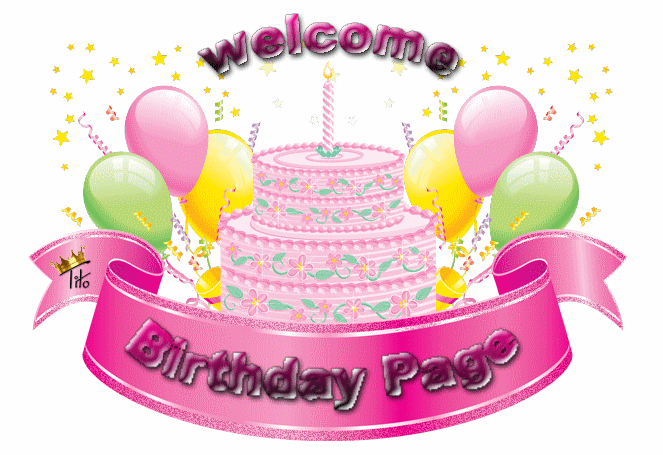 1st August
Today is Too much Special
Today is Birthday Of
Sweet  member of ning Family 




Happy Birthday To You
Happy Birthday AA_Mehmood 
Many Many Happy 
Returns Of The Day



You are such a special friend,
Who deserves a special day,
For being who you are and
Bringing joy in every way.
You make me smile and laugh,
with everything you do,
So today I get to send
A special Birthday wish to you!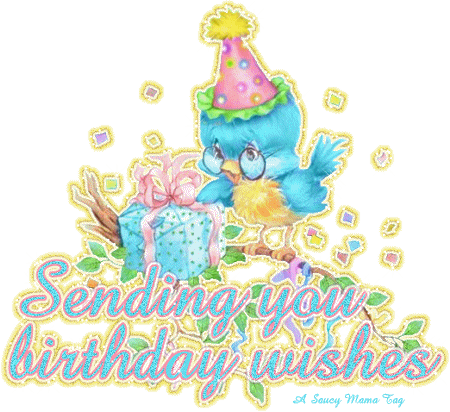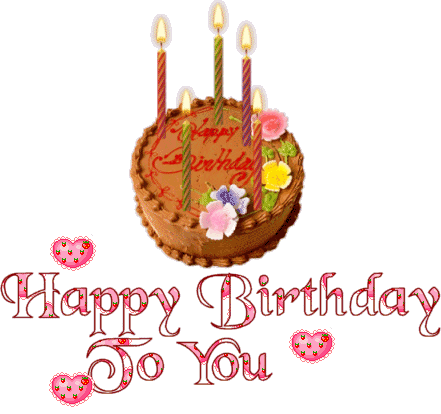 Wishing you happiness
To welcome each morning,
Wishing you laughter
To make your heart sing.
Wishing you friendship
Sharing and caring,
And all of the joy
The birthday can bring!

Wishing you a cool drive through an awesome birthday.

I wish you lasting friendship, true love, and precious memories.

May the angels watch over you and bring you peace on your special day and every day.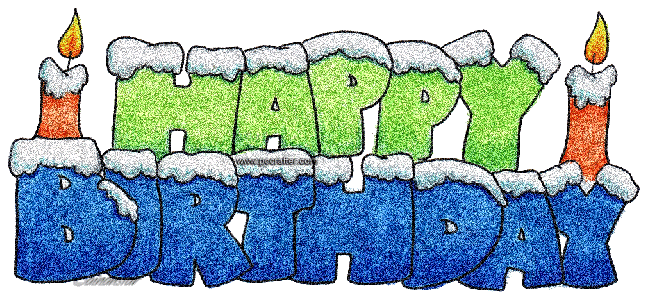 And Some Gifts for You
Smile inside,
Glow outside,
Happiness won't hide,
Cause God will be your guide.
So forget the past,
Cause the pain won't last,
Another year is cast,
Enjoy it as you must.
Joy is what I wish for you,
Success in everything you do,
Hope all your dreams come true,
And luck may not leave you.
Be happy on this day,
And may you find love someday,
But on this very special day,
Happy Birthday! Is all wanna say…


There couldn't be a better day
To take a chance to say,
That you are wished a joy and luck-
Be happy everyday!
Ameen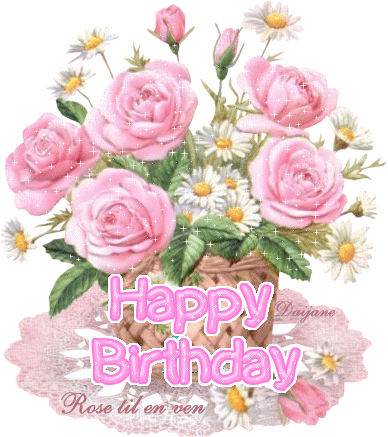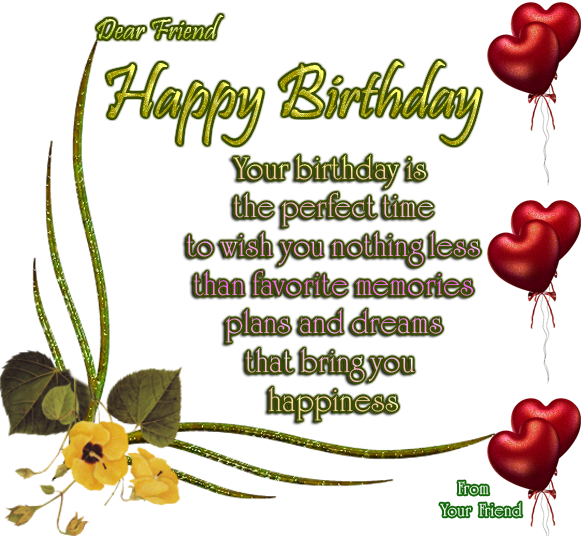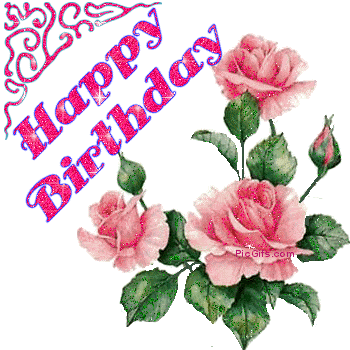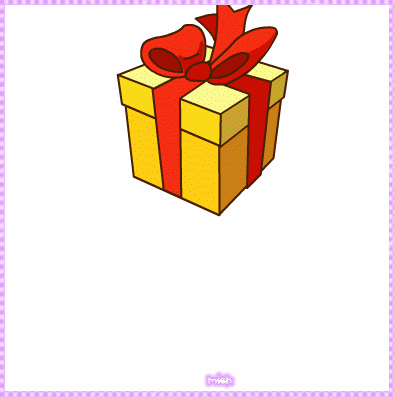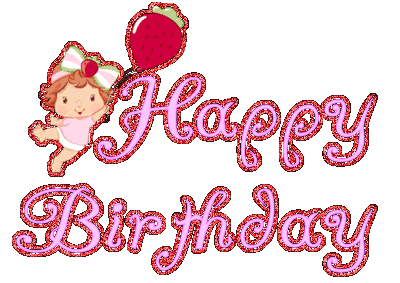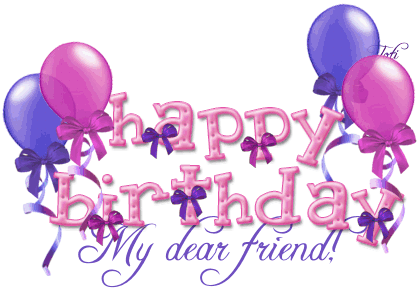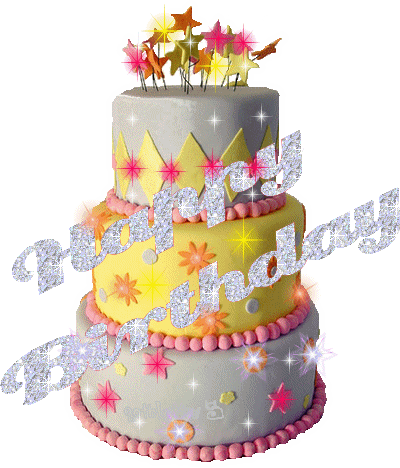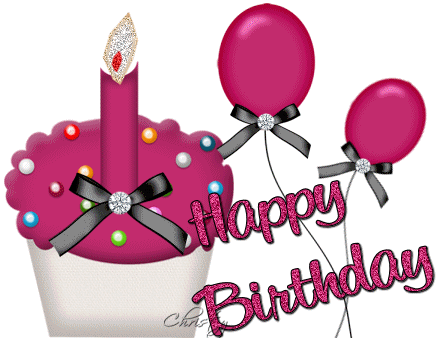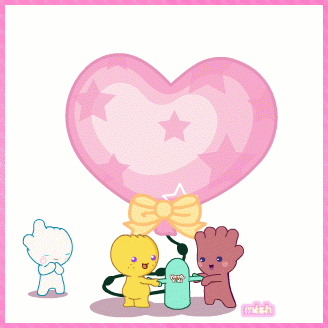 Happy Birthday to a great Friend! A friend is one of the nicest things you can have, and one of the best things you can be. Wishing you a Birthday filled with light and love.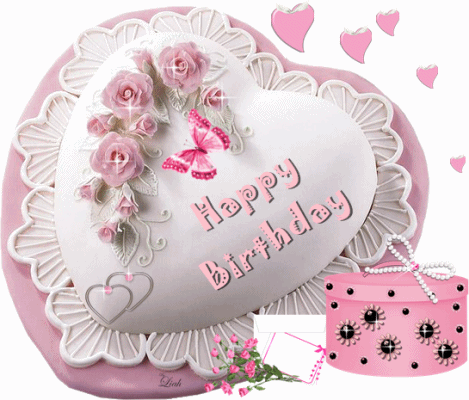 May ALLAH give u lots 
of such joys & 
happy moments. 
May U live long & 
live happy. May worries, 
thoughts,angers & 
bad lucks remain 
away from You. 
I wish u good luck. 
A nice & lovely life 2 
come. Bright & 
joyful future & all 
the goods that U 
can ever Wish or think off. 
I wish, may your dreams come true & all sad thoughts gets rid off. 
AMEN