To All Ning Wasio 

kese hain mere friends? hope n wish k aap sab kheryat se hongy ..
Aj main kafi arsay bad idhar bare khas members ki birthday discussion la ka ai houn 
to aesa hai aaj 12 March hy and meri pyari si ladli si behna ki saalgirah hai ...
meri request hay aap sab se k mere sath mil kr aap bhi meri pyari behna ko wish karein ... 

Unka naam mjhe lene ki zarort to nahi hai qk KHAS word ne batadia hoga k vo koun hain 
Phir b bata deti hon
ka ye hamary Ning Ka Modrator bi hain or un ka name ha ...
+ βιит-є-Aȿɨƒ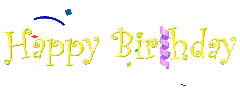 On this special day, I wish you all the very best,
all the joy you can ever have and may you be blessed abundantly today,
tomorrow and the days to come!
May you have a fantastic birthday and many more to come...
HAPPY BIRTHDAY Sister!!!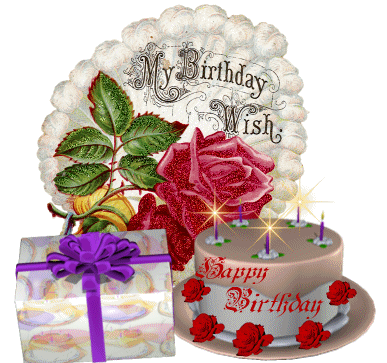 Happy Birthday To The Most Lovable​
And Adorable Stars On This Planet.​
May Your Birthday Bring You Good
Luck To Last For The
Whole Year. Happy Birthday To You!​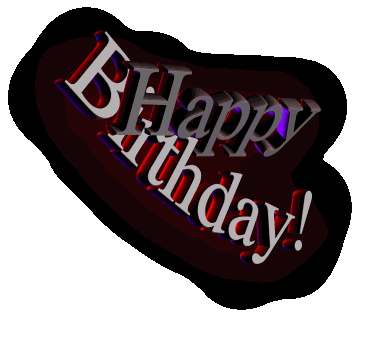 Now its cake time...

close your eyes
make a wish
now blow the candles...

Happy Birthday
to you
Happy Birthday 
to you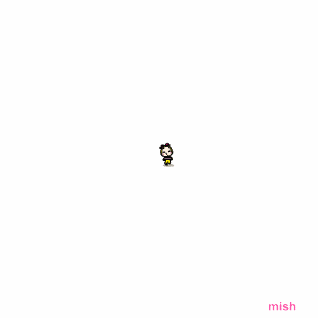 Have a great birthday
with shinning stars
and bright sun
and colorful birds
Lots of happiness
and bunch of friends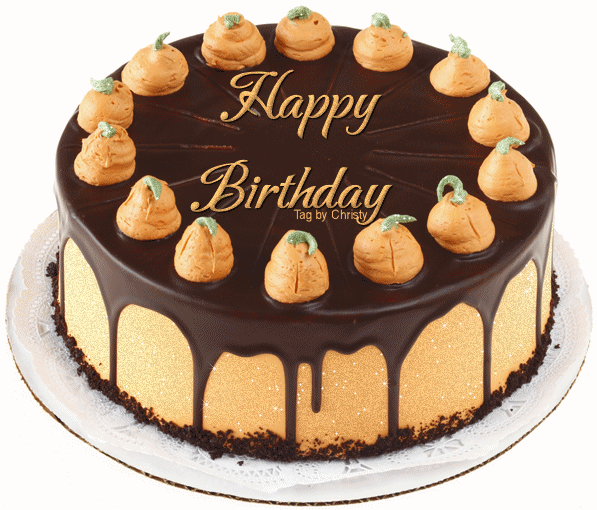 May Your birthday bring​
each special thing​
that u have waited 4
& everyday ahead holds
lots of happiness in store.​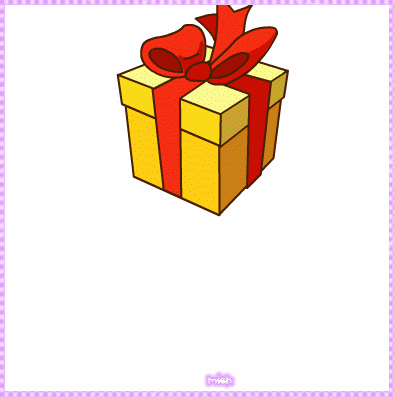 Party Time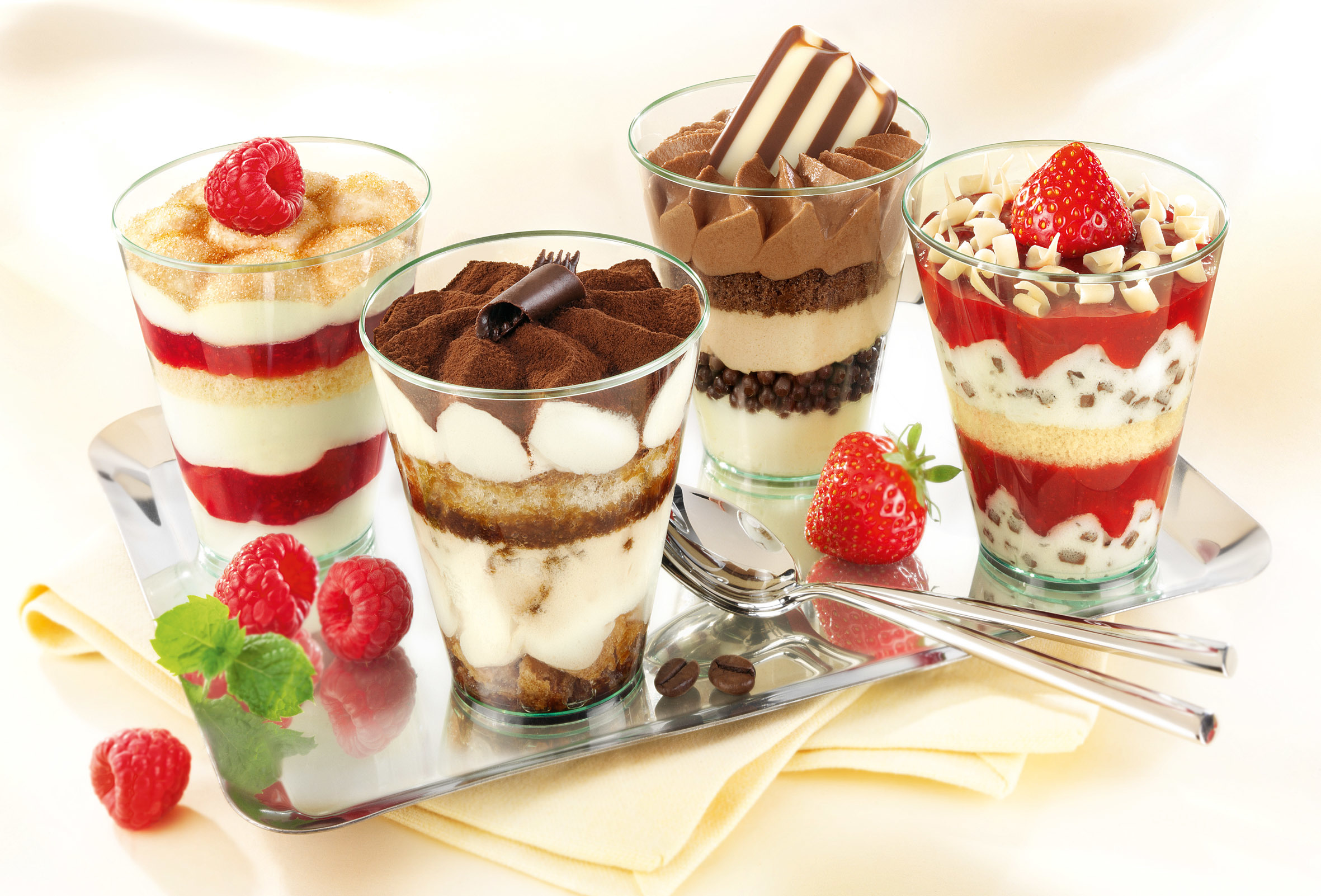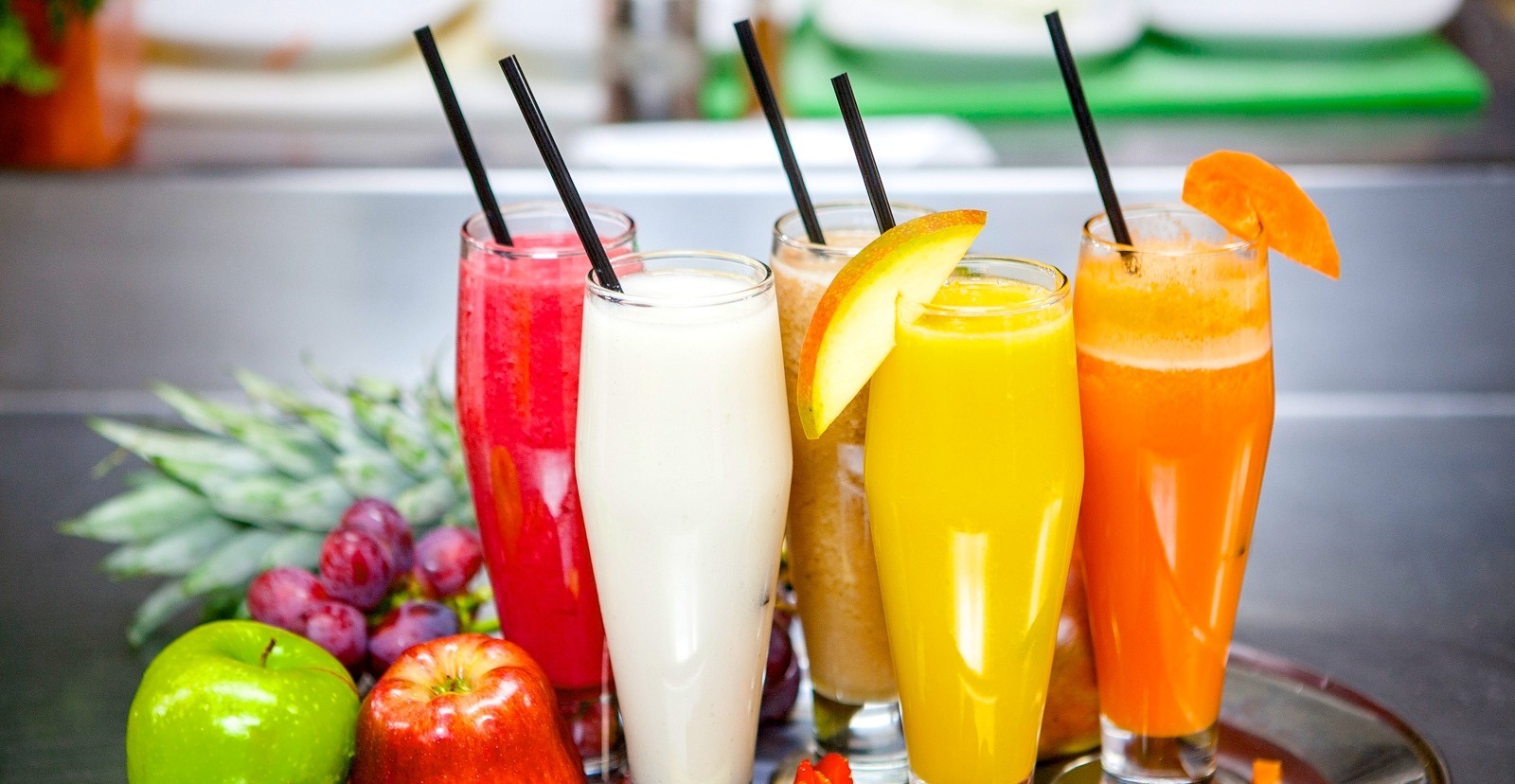 Gift for u 






+ "ŜÃŇÃ (€X‿VU))+