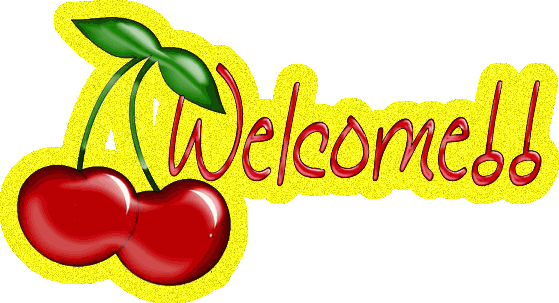 Today I'm Here bcz Today is the birthday of our swet ning member nd modrator 

+ мυsкαη(sιт)












On This Special Day, I Wish You All The Very Best,,
All The Joy You Can Ever Have,

& May You Be Blessed Abundantly Today,

Tomorrow & The Days To Come,
May You Have A Fantastic Birthday And Many More To Come.

Its your Birthday, get ready to blow the candles and enjoy the party. 
Let your birthday brings happiness, love and spark in our lives again. 
May this day will become a memorable day for you. Have a blastic Birthday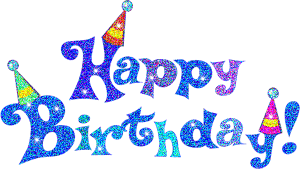 May Everything Happy
And Everything Bright
Be Yours On Your Birthday
From Morning Till Night.
And Then Through The Year
May The Same Thing Hold True
So That Each Day Is Filled
With Life's Best Things For You!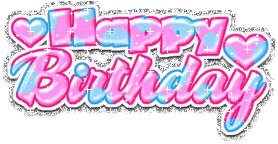 Best wishes for the happiest day filled with love and laughter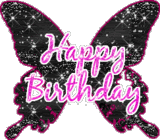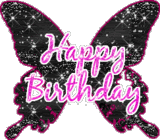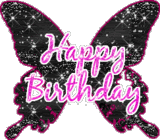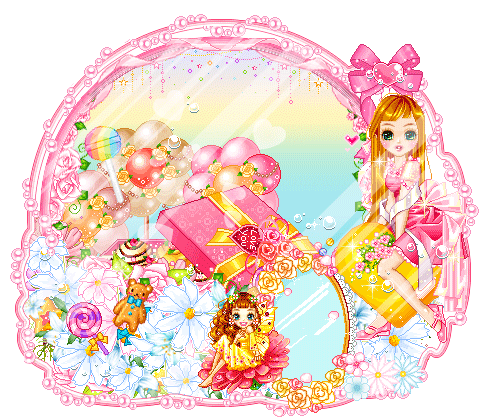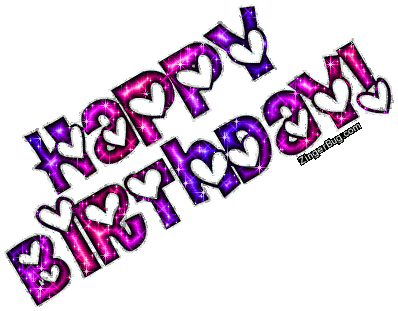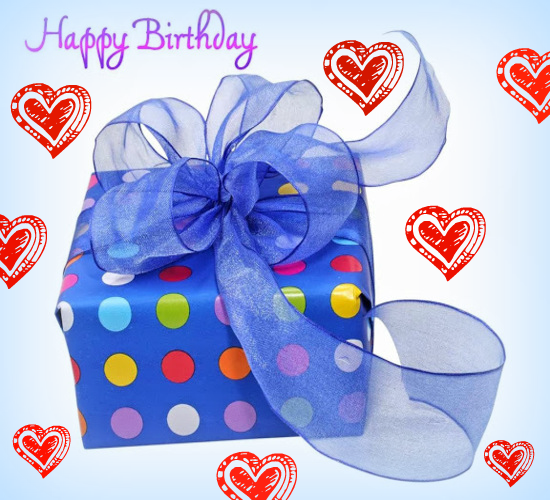 From 
+ "ŜÃŇÃ (€X‿VU))+