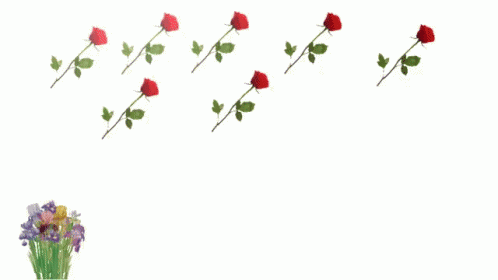 Count your life by smiles, not tears. Count your age by friends, not years. Happy birthday!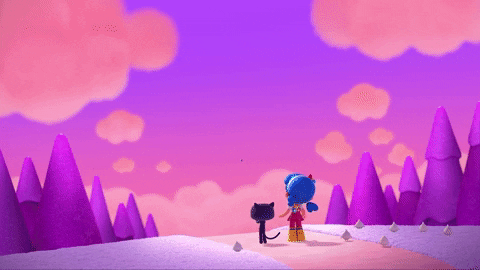 A wish for you on your birthday, whatever you ask may you receive, whatever you seek may you find, whatever you wish may it be fulfilled on your birthday and always.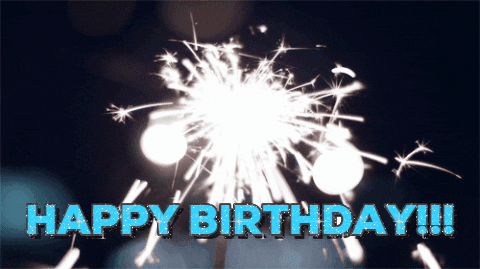 " Another adventure filled year awaits you. Welcome it by celebrating your birthday with pomp and splendor. Wishing you a very happy and fun-filled birthday!"
May you be gifted with life's biggest joys and never-ending bliss. After all, you yourself are a gift to earth, so you deserve the best.