Hello Friends
How are you alls?


Well Mujhy apna taruf karwany ki zarorat tu nahi hay


main aap sab ka favourite
ZEE
Main Aaj yahan 1 khas maqsad say aya hoon
or ap logon say request hay k
maray is karr-e-Khair main Bhar poor Hissa lain
TOday is the celebration day
Yes Friends
its time to celebrate and enjoy
lets dance with me and have fun and aparty with full of masti
Because today 9th October
It is the BIRTHDAY
OF
My
Best Friend
Muhammad Asif
Who is Known as Don
on ning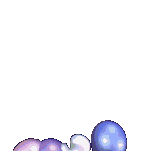 MANY MANY MANY MANY MANY MANY MANY MANY...


HAPPY RETURNS OF THE DAY....!!

MAY U LIVE LONG....!!

Happppppppppy birth......... day........ toooooo....... u........
Happppppppppy birth......... day........ toooooo....... u........
Happy...bday dear Asif

Happppppppppy birth......... day...... toooooo....... u........
Close your eyes and blow all candles - I wish all your dreams come true!

Your heart deserves everything
You desire,
So dream a bday dream,
'Cause I wish you to fly higher!

May this birthday be different from the rest of your special days in every good way. Warm wishes for a Happy Birthday to you!

This is your special day,
It has finally come your way!
I wish you to be happy whatever you do,
And your bday to be lovely - exactly like you!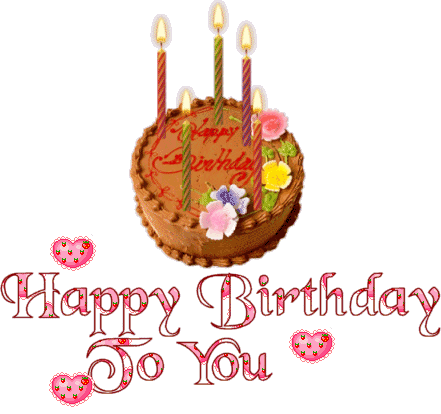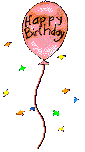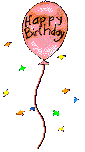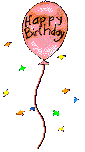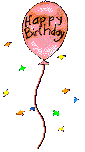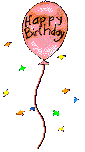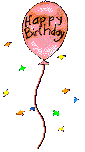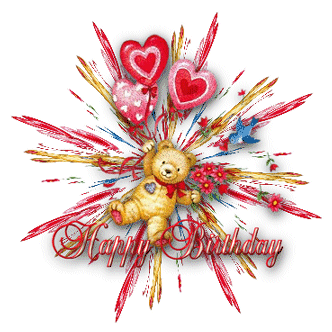 *~HAPPY BIRTHDAY~*
Birthday is a time to stop at the railway station, to think where you've been and choose tracks for the new year of your life. May you find happiness and success in all your travels!

No matter how old you are, you just don't look it! Congratulations on your special day - make it grand!

Another year older? But you can also think like this: "I am just one day older than yesterday"! Happy Bday!

May your joy be large and bills be small next year!
I wish you luck, happiness and riches today, tomorrow and beyond.

As you look back on yesterday, may your memories be warm ones. As you celebrate today, may your heart be filled with happiness and joy. As you look ahead to tomorrow, may your deepest hopes and dreams come true for you!

Wishing you happiness
To welcome each morning,
Wishing you laughter
To make your heart sing.
Wishing you friendship
Sharing and caring,
And all of the joy
The birthday can bring!

Wishing you a cool drive through an awesome birthday.

I wish you lasting friendship, true love, and precious memories.

May the angels watch over you and bring you peace on your special day and every day.










Now Cake Cutting Time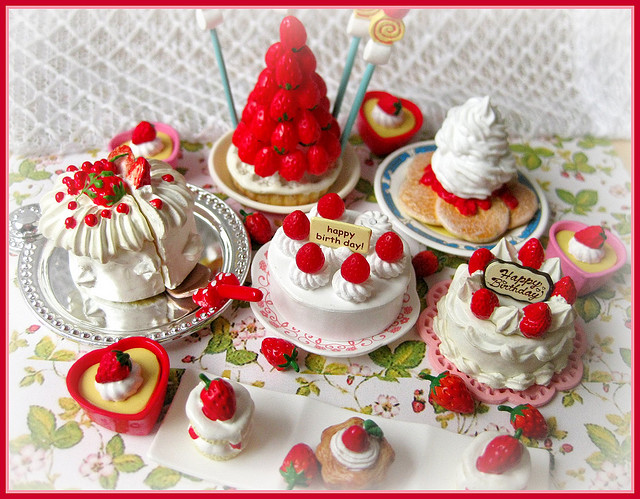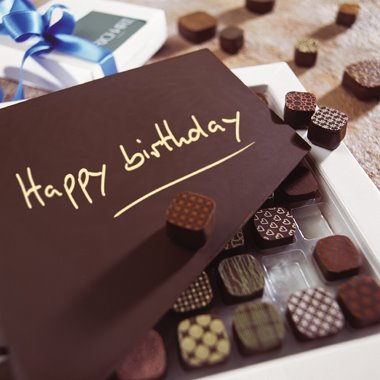 May ALLAH give u lots
of such joys &
happy moments.
May U live long &
live happy. May worries,
thoughts,angers &
bad lucks remain
away from u.
I wish u good luck.
A nice & lovely life 2
come. Bright &
joyful future & all
the goods that U
can ever Wish or think off.
I wish, may your dreams come true
& all sad
thoughts off.
AMEEN.
Best Regards
Zee    





Musical Birthday by by Scraps123