Hopes and dreams I'm sending your way
May all be good and all come true
On this very special day for you!
HAPPY BIRTHDAY MY SWEET AND BHT BHT PIYARI FRIEND
MAY UR SPECIAL DAY
SURROUNDING WITH HAPPINESS

,
FILLED WITH LAUGHTER,
BLESSED WITH LOVE,
REMEMBER WITH JOY
You are such a special friend,
Who deserves a special day,
For being who you are and
Bringing joy in every way.
You make me smile and laugh,
with everything you do,
So today I get to send
A special Birthday wish to you!
The perfect recipe for your year ahead should be 20 percent love mixed with 30 percent luck. Add on top 20 percent courage and garnish it with 30 percent health. Say cheers to life and have a Happy Birthday!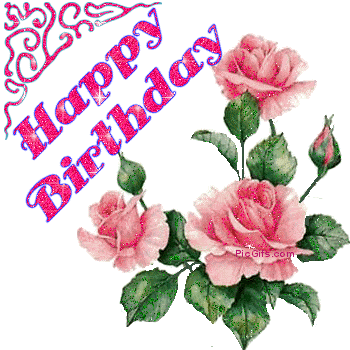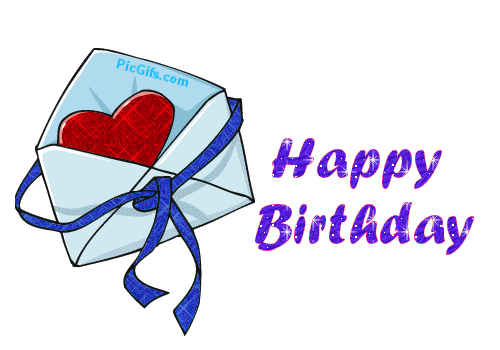 Hope yoUr sPeciAl DaY Bring YoU AlL tHaT, YouR heaRt deSirE,,! Here iS wisHing You A daY, full Of PlEasent  suRprIsE,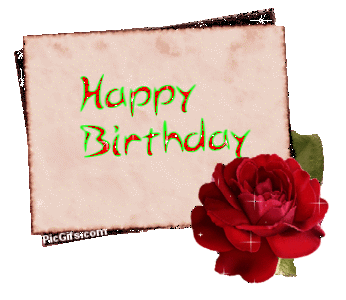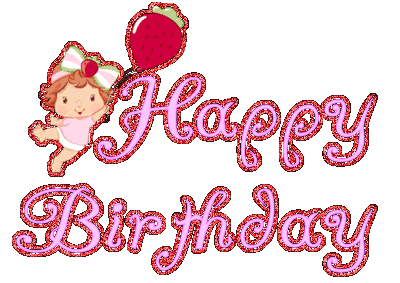 May you enjoy a day of doing 
The special things you like to do, 
Because today is your bday 
And it's all about only you! 
Thinking of you on your birthday and wish you happiness always, , , !!
Happy Birthday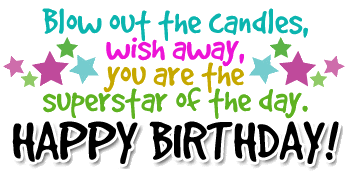 Finding a great friend is like looking for a four leaf clover. But I did get lucky! Happy Bday! May beauty, luck and happiness surround you today and beyond.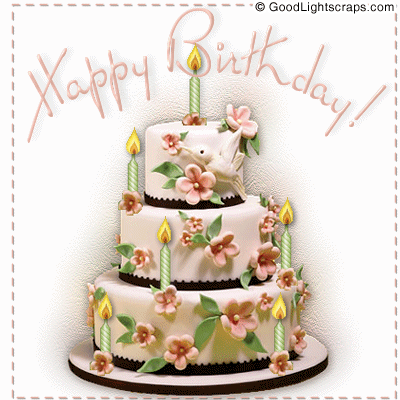 I wish you to celebrate all the wonderful things that make you so special, not just on your special day, but on every day of the year!

Special friends are a rare find, but i am glad that you are one of mine! Happy Birthday to a friend I'll never forget!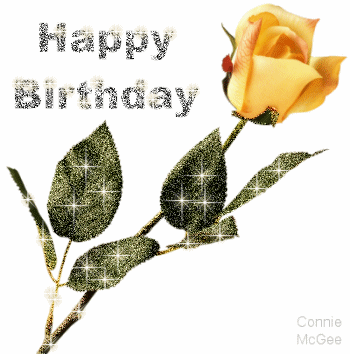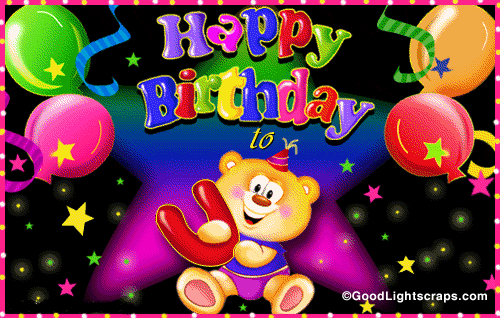 Happy Birthday to a true friend! You are such a special blessing to me and I want to wish you a birthday filled with love, laughter and the things you enjoy most...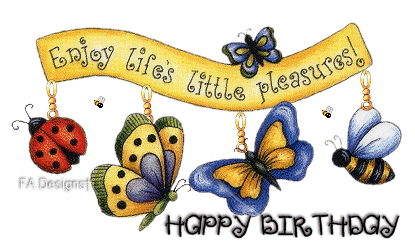 I always wishes for a special friend who'd be close to my heart. A wish came true when I met You! Happy Bday,my friend! May the year to come bring you only sweet surprises.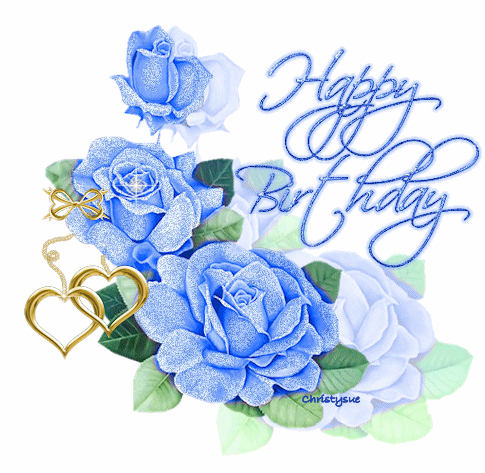 + ✿´´cм(ɴɪѕα)``✿








Happy Birthday to my best-est friend ever! May your troubles be as few and far between as my grandmother's teeth!
I probably don't tell you often enough, but I treasure our friendship. Friends like you make every day special! Wishing you happiness today, tomorrow, and always!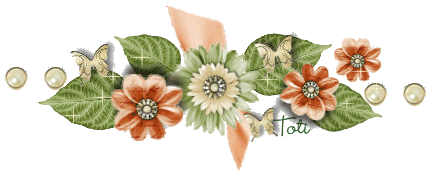 Happy Birthday to a great Friend! A friend is one of the nicest things you can have, and one of the best things you can be. Wishing you a Birthday filled with light and love.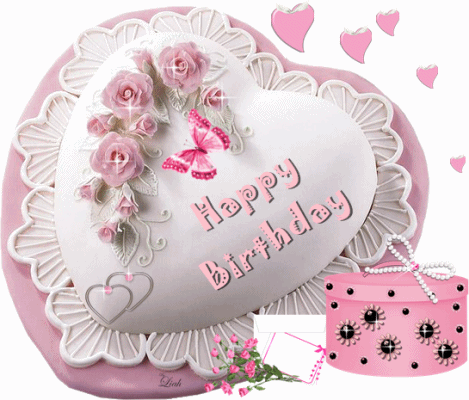 It has been said that real friends 
Are very hard to find. 
The ones that stay when times are tough 
A real friend - the lasting kind. 
As I travel through this life, 
I know one thing is true. 
I will never find a better friend 
Than I have found in YOU!
Happy Bday to a special friend!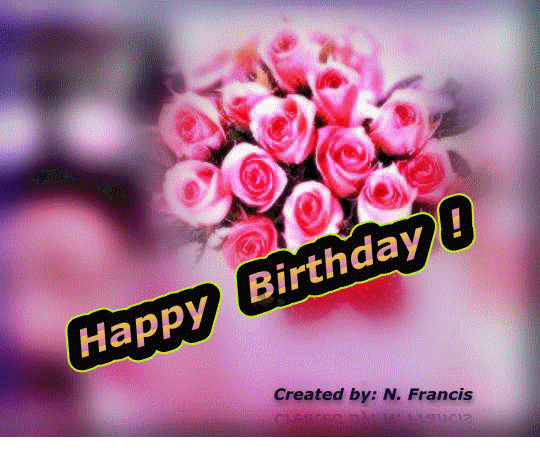 hHPPPY birthdayy tooo uu My dear 
+ ✿´´cм(ɴɪѕα)``✿
May ALLAH give u lots 
of such joys & 
happy moments. 
May U live long & 
live happy. May worries, 
thoughts,angers & 
bad lucks remain 
away 4m u. 
I wish u good luck. 
A nice & lovely life 2 
come. Bright & 
joyful future & all 
the goods that U 
can ever Wish or think off. 
I wish, may ur dreams come true & all sad thoughts gets rid off. 
AMEEN.