To All Ning Members 

To Day Is So Spacial 
Bcz Today Is The Birthday Of Our Sweet Nd Cute
Member Of Ning Nd My Sweet Siso 
βless!ng( خاک نشین)
On this special day, I wish you all the very best,
all the joy you can ever have and may you be blessed abundantly today,
tomorrow and the days to come!
May you have a fantastic birthday and many more to come...
HAPPY BIRTHDAY!!!!
 
 As you look back on yesterday, may your memories be warm ones. As you celebrate today, may your heart be filled with happiness and joy. As you look ahead to tomorrow, may your deepest hopes and dreams come true for you! Happy BirthDay!!!!
Baar baar yeh din aaye,baar baar yeh dil gaaye,
tu jiye hazaro saal,yehi hai meri aarzoo,
Happy Birthday To You !!!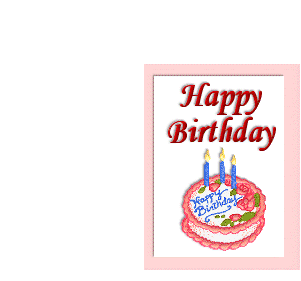 GIFTS FOR YOU Jo Ka Kbhi Ni Khulen Gay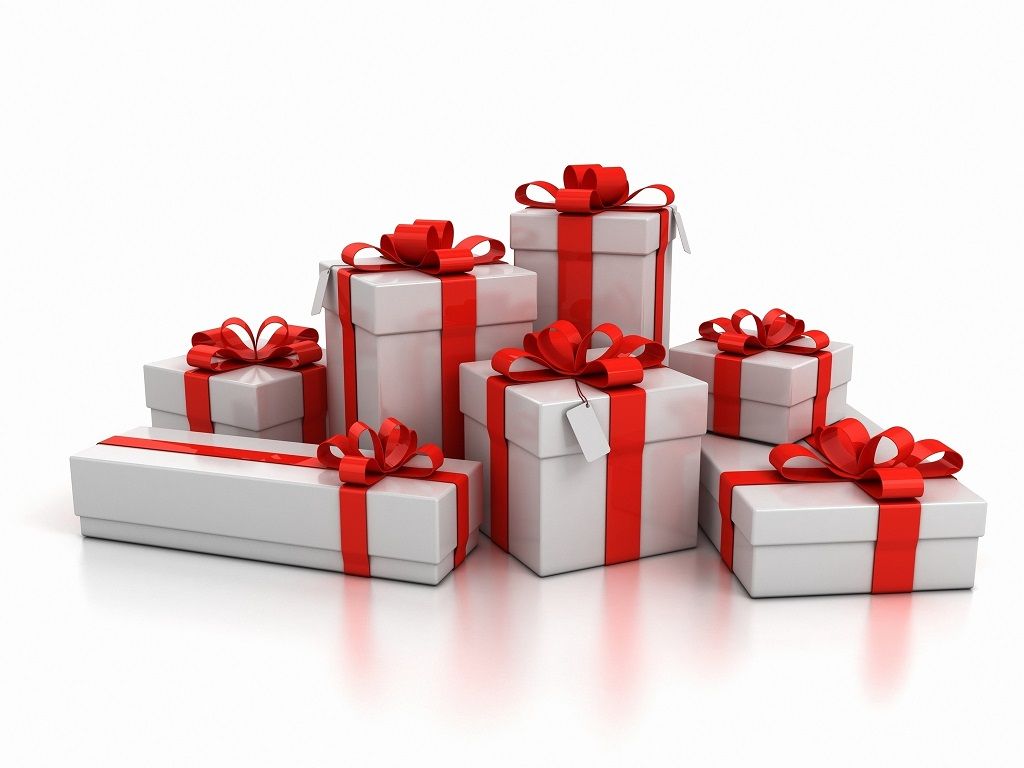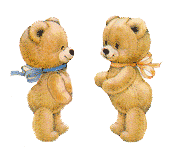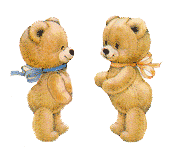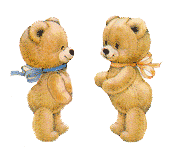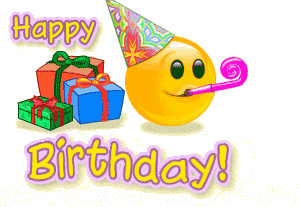 Aj ka Is spacial Din Pa Meri Allah Se Ap Kaliay Dua Ha K Ap Ki Any Wali Zindgi Ko khushion Se Bhar Day Or Mazed Koi Bi Gham Ap Ki Zindgi Main Na Aiy Ameen Sumameen.
+..SANA (BTRS project)..+