❤️  + ! SΕNSΙТΙVΕ(∂ΕSΕЯТ ΡЯΙNCΕSS) ❤️
Happy Birthday.
Good friends are worth holding onto. 
Thank you for holding my hand each day. 
Happy birthday, best friend!"  
Happy Birthday Meri Jan ki totiiiii <3
Khush rho Meri Behn..
Allah Pak Har wish puri kary Aur tumhar dill har us cheez sey
Door kary Jis mien tumhari behtri nhi 
Ameen..!❤️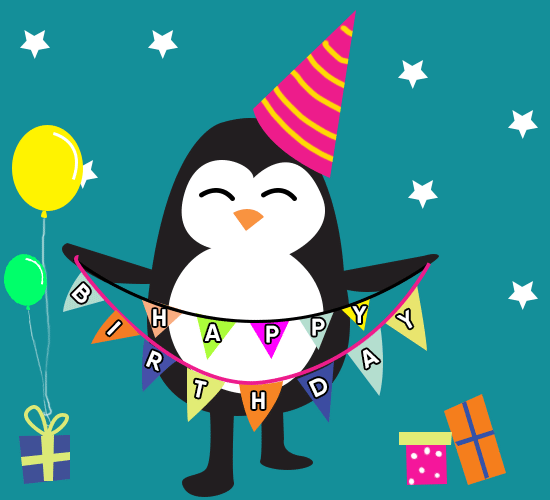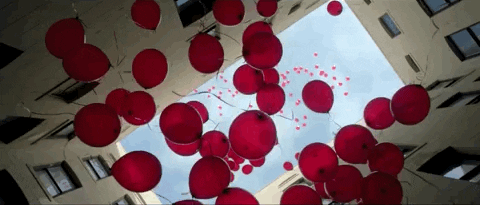 Thank You Always Being there to listen,
I am so Lucky to have you as mY Best Friend
Enjoy your Birthday..!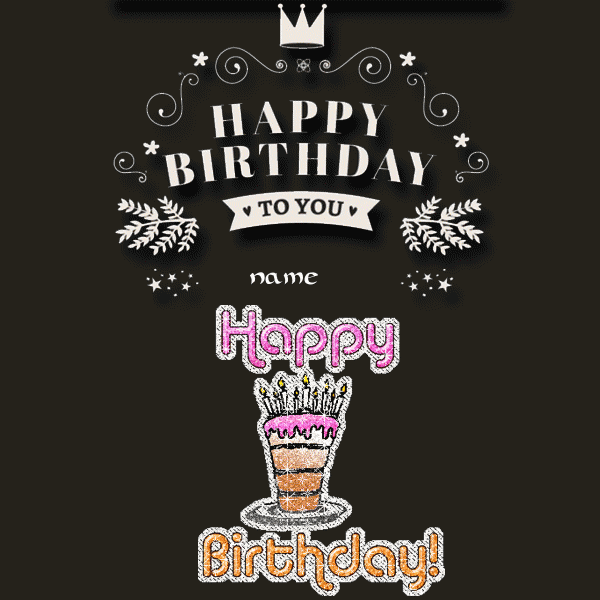 Khush Rho Dill Sey Ameen Sumen..!
I want to wish you all the love and happiness in
 the world, all of which you deserve❤️