R han aj sham 
      Tak hate kr lo... kal sy aa
              jana apni linE p
           Wish U a very very
             happY birthday
                    sariyal....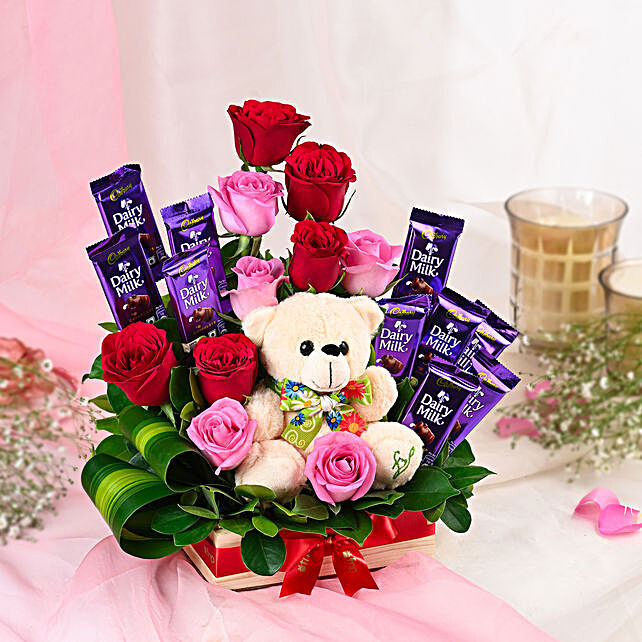 Ye lo giftss 
                                    mAy uh always live happy
                                                          Mgr 
               Hum to esy hi tanG kren gy apKO jitna hate ker len...hahahhahaha

+ Click Here To Join also Our facebook study Group.
..How to Join Subject Study Groups & Get Helping Material?..

See Your Saved Posts Timeline
Views:
72
.
+
http://bit.ly/vucodes
(Vu Study Groups By Subject Codes Wise)