Today m here for something special
Please Come and Join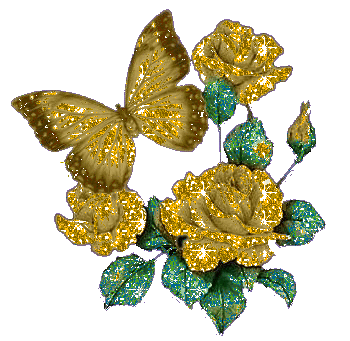 we are arranging the Community of Darood-a-pak
For Our Beloved Prophet
You will Post Here which you will recite you have to do this till 12th Rabi Ul Awal.
What we all will recite till that will be gifted to Hazrat Muhammad P.B.U.H
Regards
♥+ ( ͡° ͜ʖ°)$he®oo ©hooza♥
Topper will be awarded a special gift from our Team

Share This With Friends......
+
Click Here To Join
also Our facebook study Group. This Content Originally Published by a member of VU Students.
+ Prohibited Content On Site + Report a violation + Report an Issue
..How to Join Subject Study Groups & Get Helping Material?..

Views:
6053