DEAR

HeelloOoO


Aslamualikum


ToO all NING MemberSs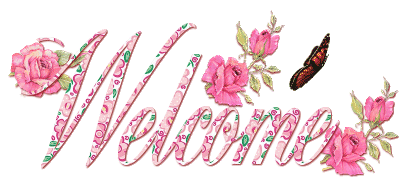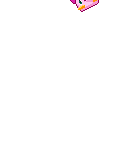 HERE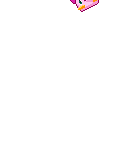 Kese hain Aap sub? 


Umeed hai theek hongey 


aur agr theek nahi tou kisi achy Doctor se rujoo karain 



?


Jesa k aap subko pata hai Aaj hamare boha hi decent,lovely ( like fairy $lovely ) ar friendly  and sweet ( like jlabi ) aur
aaj kal ghaib member IMRAN YAQOOB ki happy to u hay 


...aur agr nahi pata tou ab mene bata diya hai 



tou Ayeye hum unko achay se bahot saari dua'on k saath wish kertey hain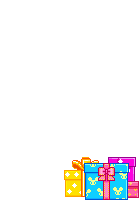 Happy Birthday
IMRAN YAQOOB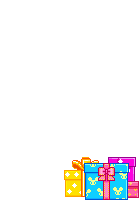 may u have many more,,


khush rhain apne kharche par 


Discussion daikhne se pehle cake laite aaiyega 


 ALLAH tum ko hamesha HAPPY rakhain and dheer sari khushian dain 


AMEEN 



thory Fair work ho jay
... oeeye hoyee 









ȟåקקÿ βȋȑțȟďåÿ
so jaannabb hat othaye and wish kijye humary achy sy dost 
IMRAN YAQOOB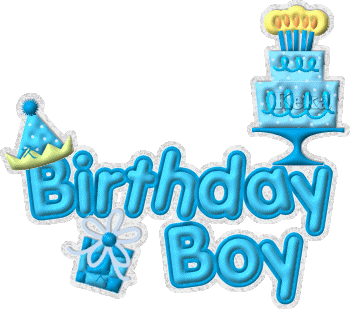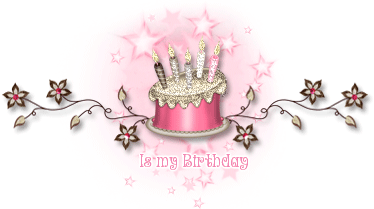 Thinking of the times
we spend together


Brings a sweet smile 
on my face 


Happy birthday 
to a special friend


who will remain always 
close to my heart 

My aLL wiSHes fOr u liVe lONg aN haPPyLife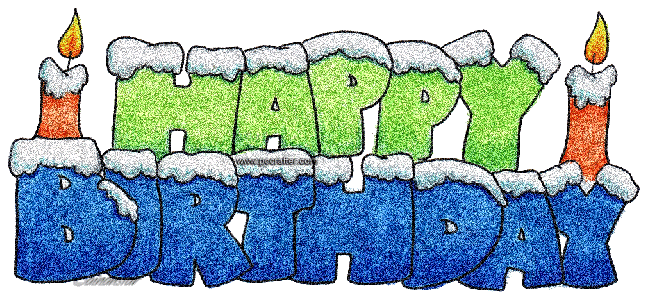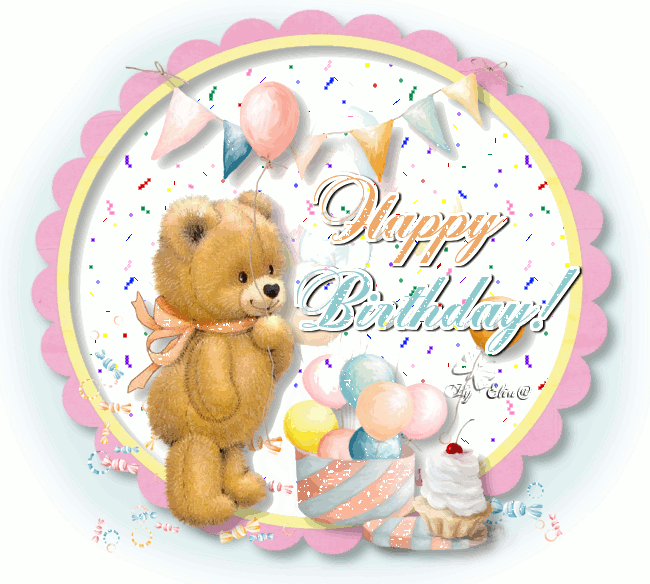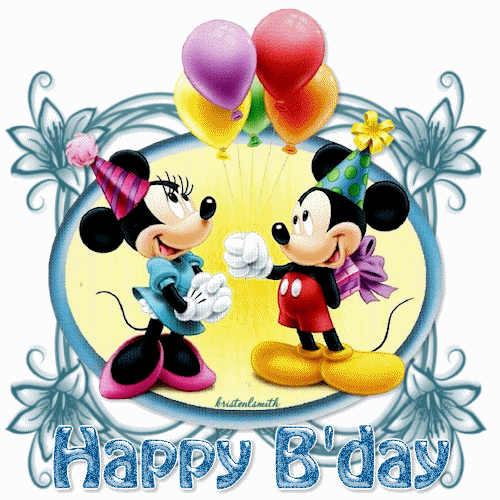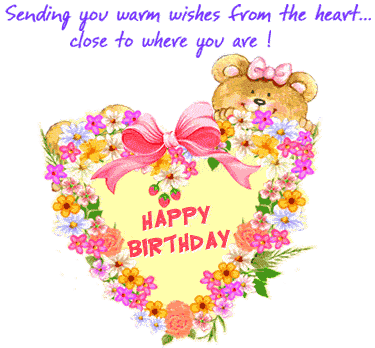 Ye dua hay us Rab-e-kaynaat se
us khaliq us malik se
Jo arz-o-arsh ka khaliq hay
jo sheh rag se ziada hy qareeb
Wo rab apni tmama Rehmatain
apni tmam barkatain
aap par nazil farmayain
wo Rab Qabul karey sab kahi
sab unkahi duayain b
Wo Rab rakhey aapko
apne pasandeeda bandon may
ata kare aapko kamiyabiya
dunya-o-aakhirat may
Aameen Sum AAmeen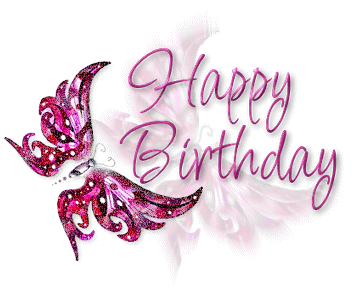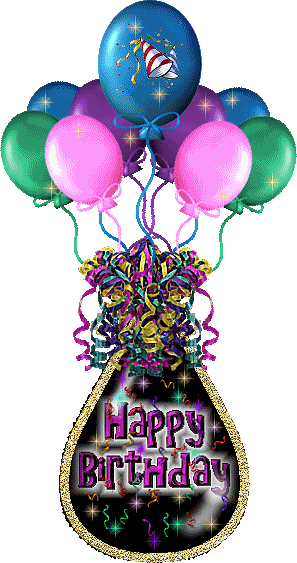 I wISh yOu anOTHer yEar of 

fUn, jOy, 

lOve aNd haPPinEss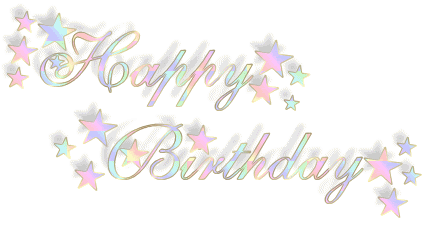 A Very Happy Birthday!!!


Hope u Enjoy ur B-day to Fullest masti and loadx Loadx and loadxxx of fun
M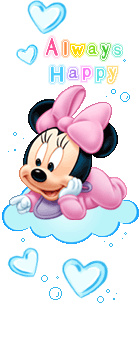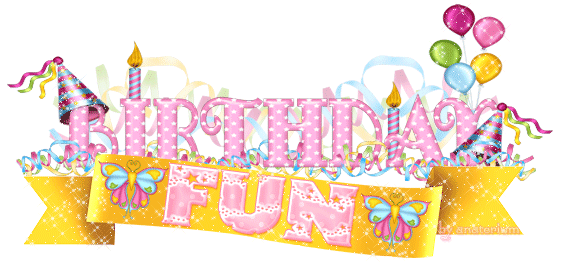 On your birthday, I want you to know that you mean so much to me. I cherish every single moment spent with you. I'm sending you my best wishes and I wish you have an awesome birthday.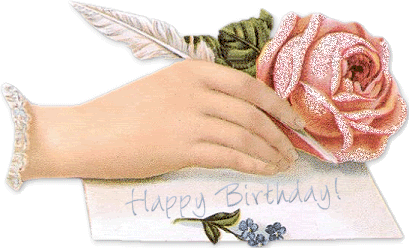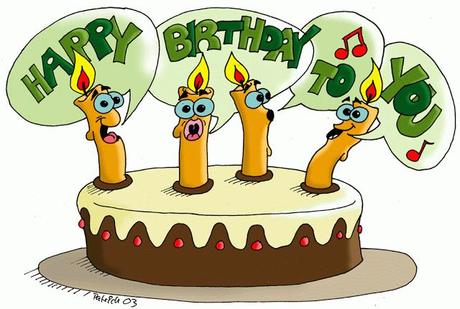 HAPPY BIRTHDAY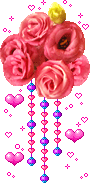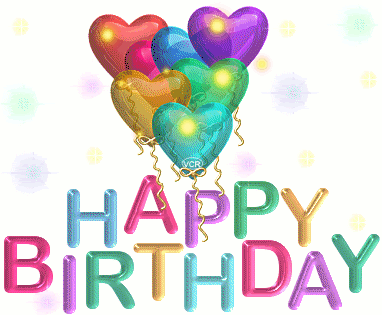 ȟåקקÿ βȋȑțȟďåÿ 
IMRAN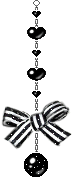 your birthday is today.
We will listen to what you say.
Tell us now what we should do.
We will do it just for you!
your birthday is today!
Happy, happy, happy day!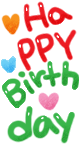 Each birthday i wanna give
You a surpize
HAPPY BIRTHDAY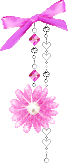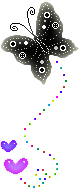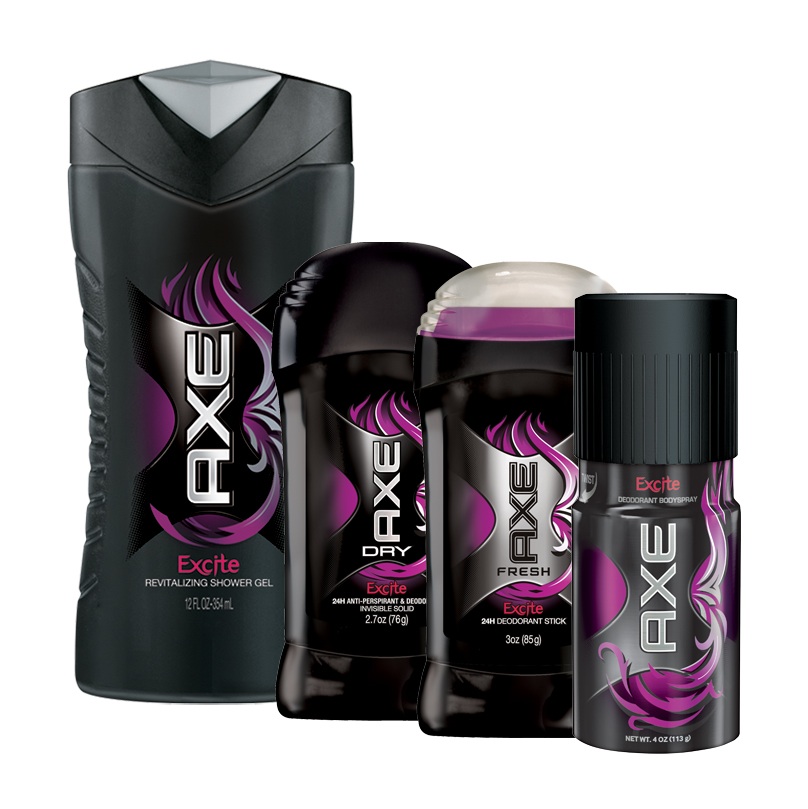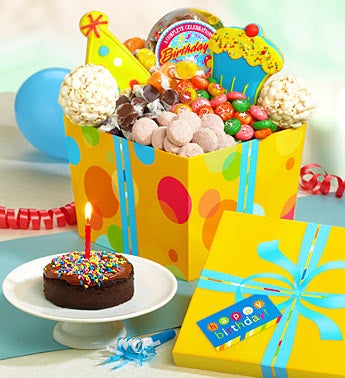 HAPPY BIRTHDAY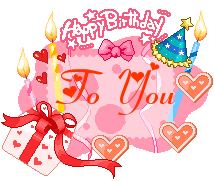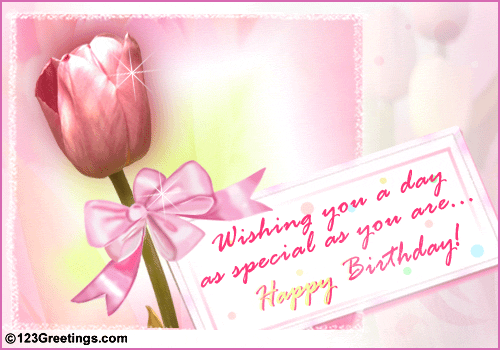 I wish you to celebrate all the wonderful things that make you so special, not just on your special day, but on every day of the year!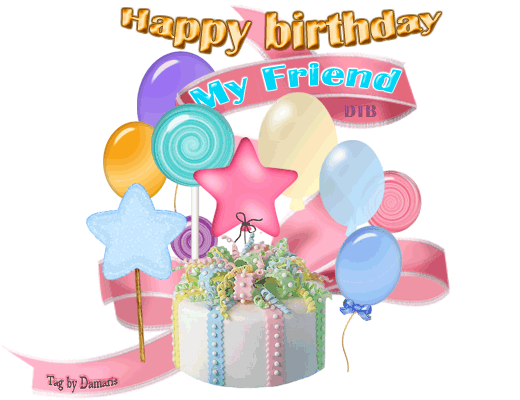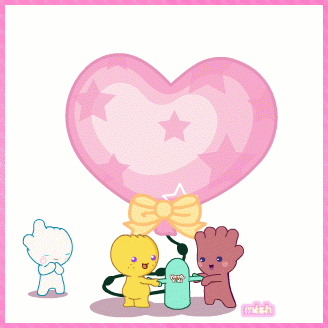 IMRAN
My Dear Frnd,
Sada Khush Raho
May U Hav Many More In Ur Life
Ameen
HAPPY TOO U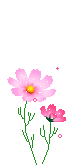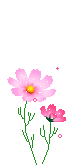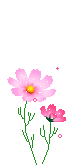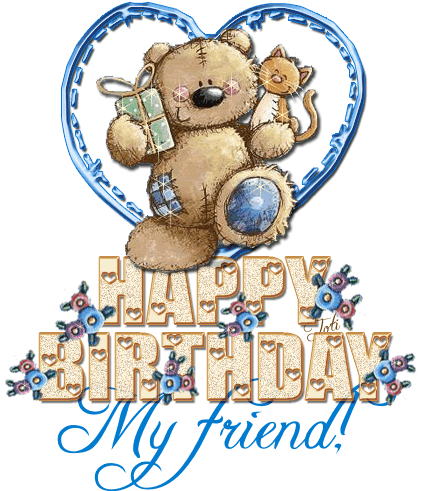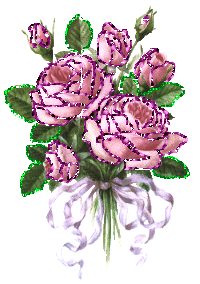 Allah talah aapko bohat si khushiyan aur kamyabiyan naseeb farmayain AAmeen...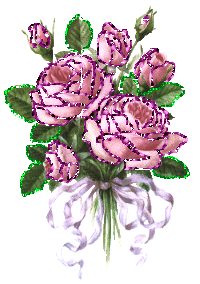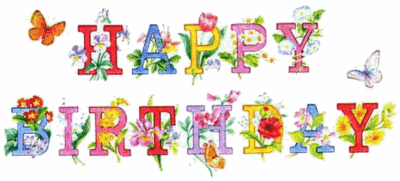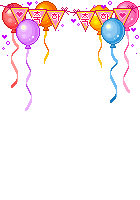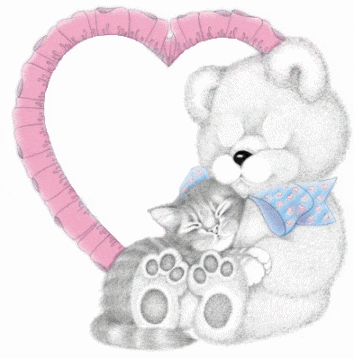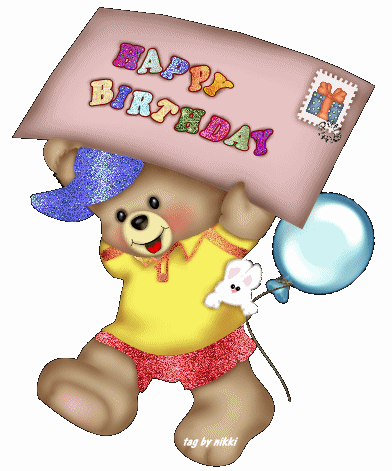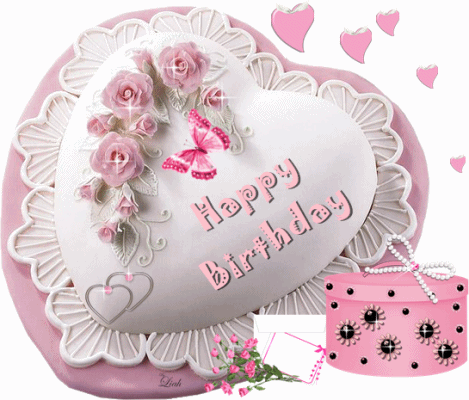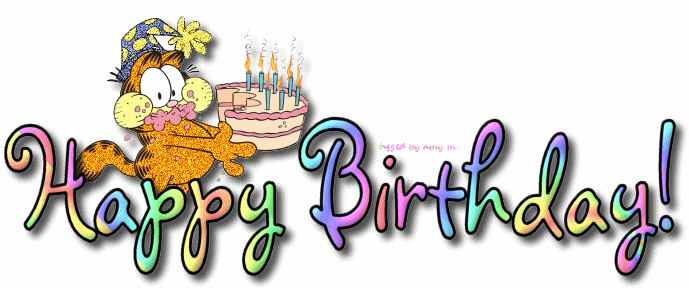 Wishing you a very happy birthday!

May this year bring with it all the success and fulfillment
your heart desires. Wishing you all the great things in life, 
hope this day will bring you an extra share of all that 
makes you happiest.
Happy Birthday ... 
UR CAKE 

REGARDS
UR FRIEND
BULBUL