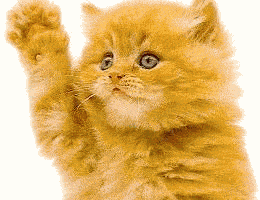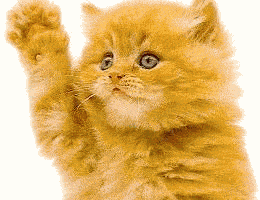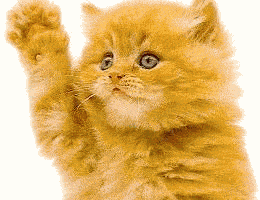 Welcome dear Mods & Members !!

Simulate Your Favourite Cartoon Characters with our Ning Female friend's Personality !!





Relate And Have Fun !!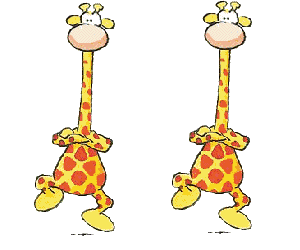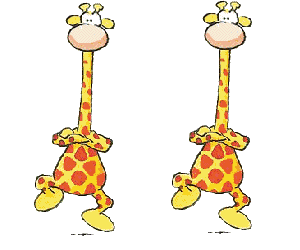 Let's Start 


Mahi
Aqsa
Lala rukh 
Inaya 
Dua Efaa
Papa ki pari
palwasha 
Bulbul
Hira Ghumman 
Bareera MBA management
Princess Lia 
Shehar bano 
Sadia Ghaffar
Sehar 
Hani 
Aniqa Fatima
cute tuba
 koi yaad na raha ho to m sorry 
yaad diladijyay ga then i will add.
Now your favourite female cartoons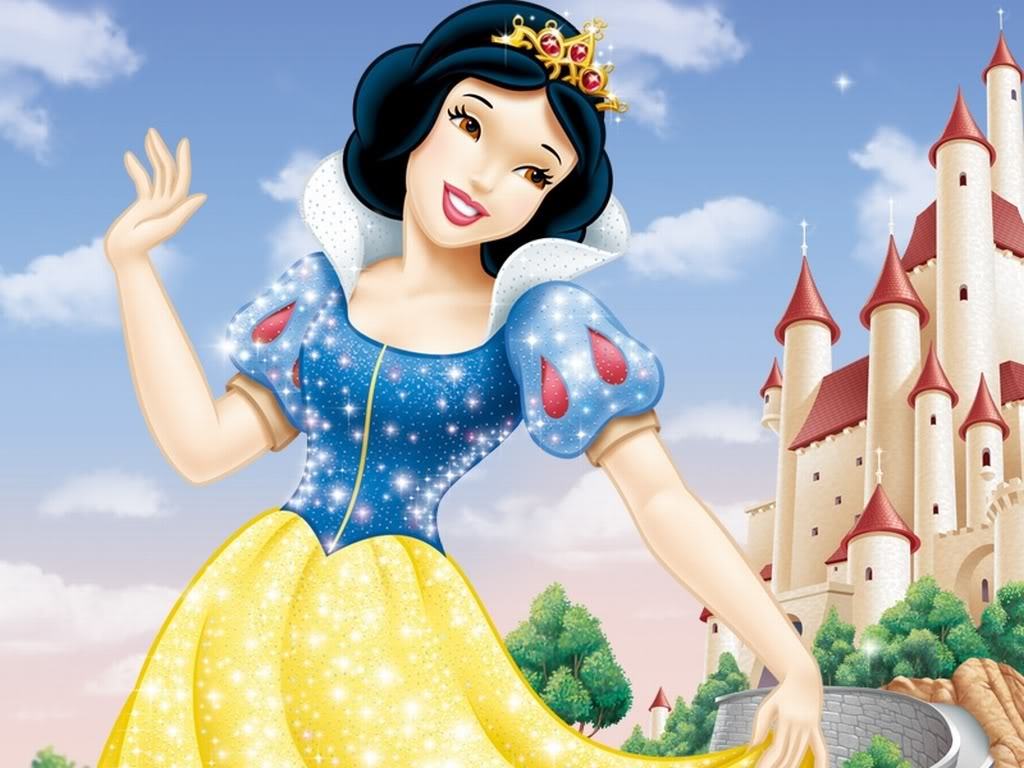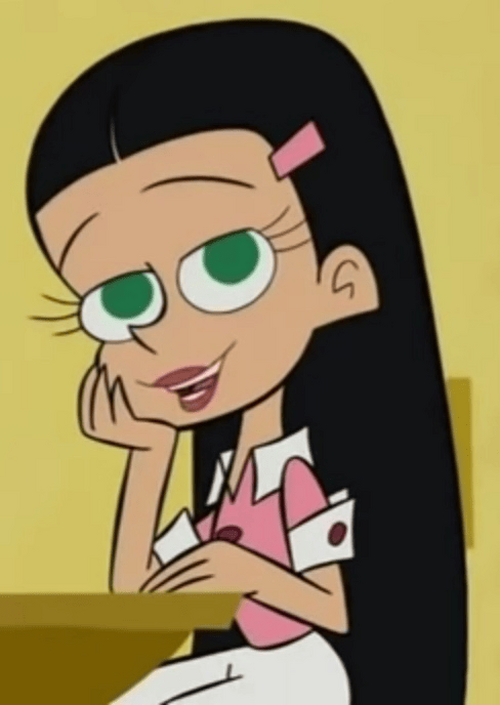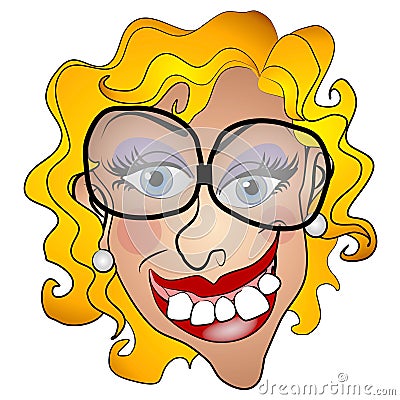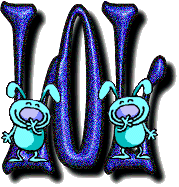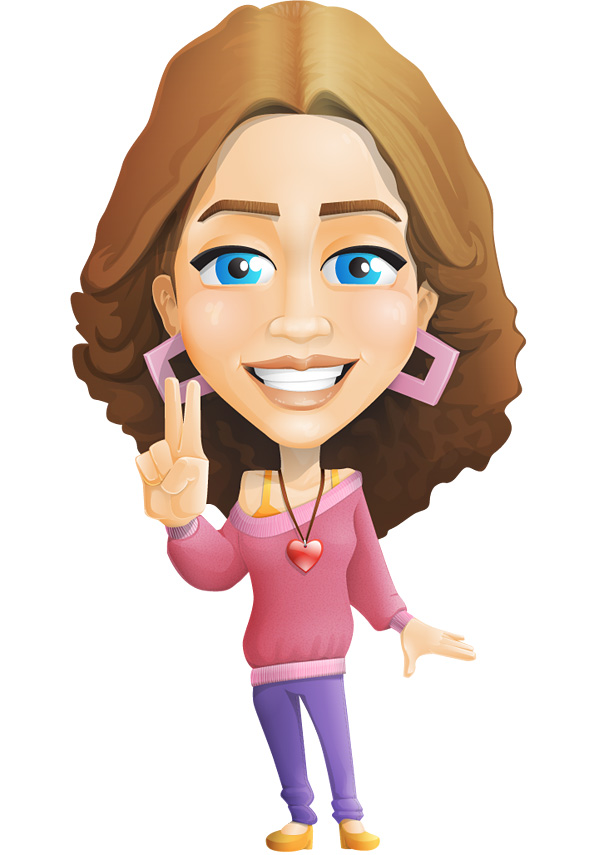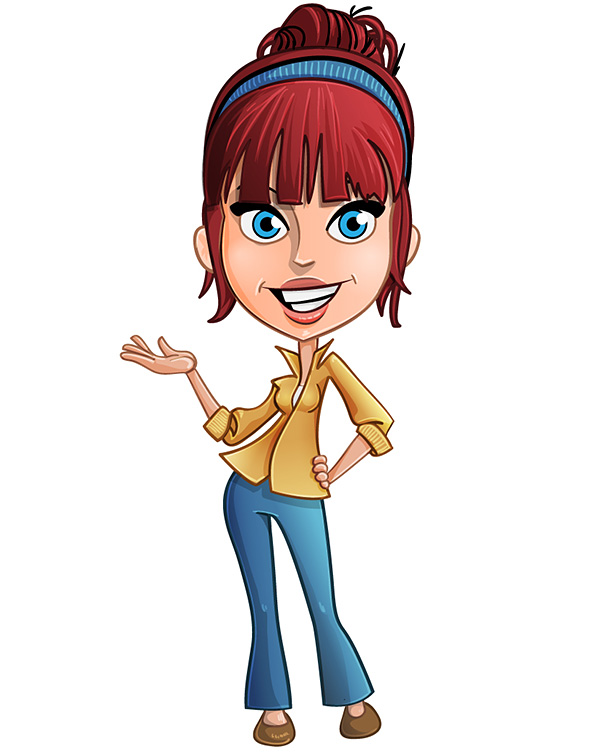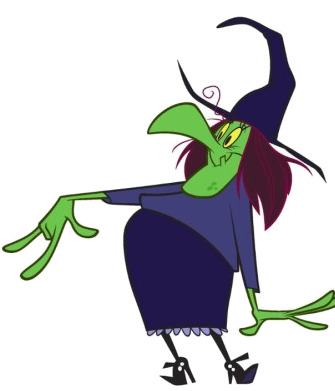 + Click Here To Join also Our facebook study Group.
..How to Join Subject Study Groups & Get Helping Material?..

See Your Saved Posts Timeline
Views:
5716
.
+
http://bit.ly/vucodes
(Vu Study Groups By Subject Codes Wise)