Road Trip Through 19 Countries in 24 Hours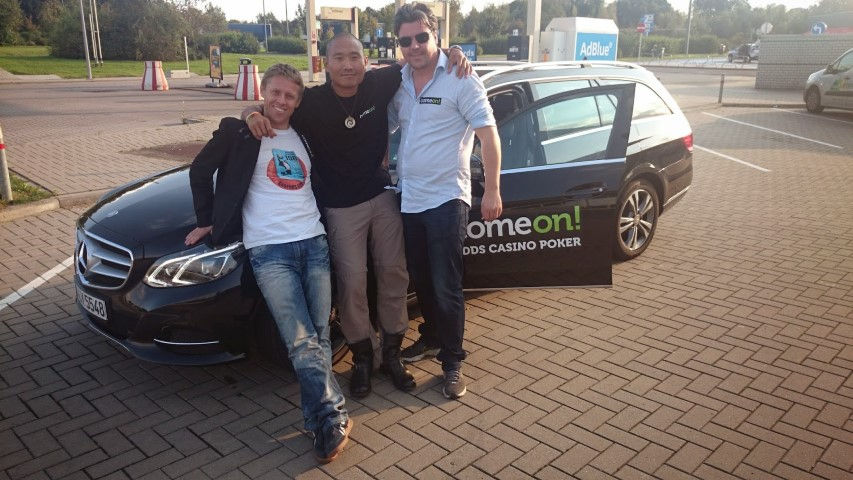 Three friends from Norway set a new world record for visiting the most number of countries in a day. They made it to 19 different countries across Europe in only 24 hours, beating the 2012 world record of 17 countries. Throughout the journey, they had to follow only three simple rules: physically stand in each country, complete visits within any consecutive 24-hour period, and provide media evidence. 


 

The three extreme travelers - Gunnar Garfors, 39, Tay-young Pak, 42, and Øystein Djupvik, 40 - started their journey from Greece at midnight on September 22. From there they followed a northwestern route, passing through 18 other countries: Bulgaria, Macedonia, Kosovo, Serbia, Croatia, Bosnia, Slovenia, Austria, Hungary, Slovakia, the Czech Republic, Germany, the Netherlands, Belgium, Luxembourg, France, and Switzerland.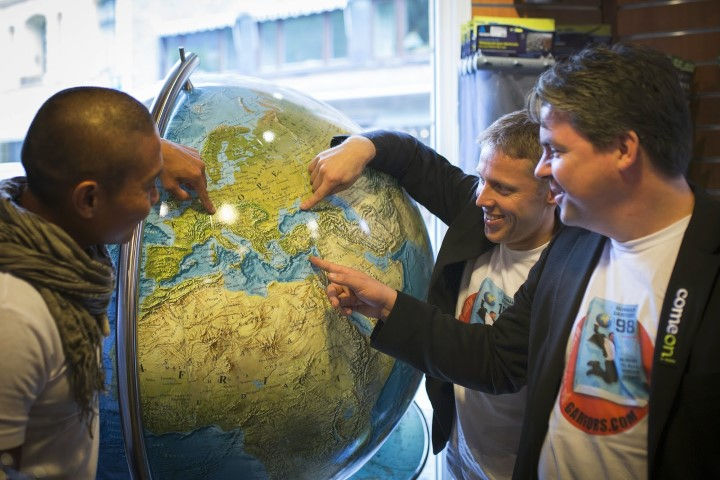 They managed to make their final stop in Liechtenstein, just before the 24 hours were up. And although they had time to spare at the end of the trip, bad weather conditions prevented them from making it to their 20th country, Italy. But that didn't bother the trio, who were obviously elated with their achievement.