Today is very Special Day



bcoz
today is the birthday of Sweet and cute ning member
and my dearest & ever loving friend 

+ D_Asif

So Lets Celebrate and Have Fun




May your birthday and every day be filled with the warmth of sunshine, the happiness of smiles, the sounds of laughter, the feeling of love and the sharing of good cheer.




 I hope you have a wonderful day and that the year ahead is filled with much love, many wonderful surprises and gives you lasting memories that you will cherish in all the days ahead. Happy Birthday.




On this special day, i wish you all the very best, all the joy you can ever have and may you be blessed abundantly today, tomorrow and the days to come! May you have a fantastic birthday and many more to come... HAPPY BIRTHDAY!!!!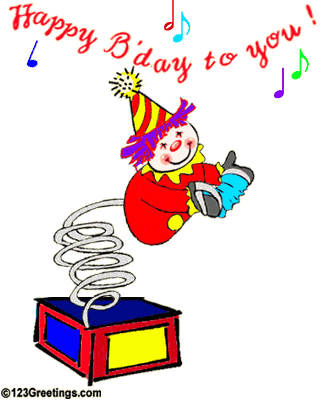 From All Your Ning Friends And Members
happy returns of the day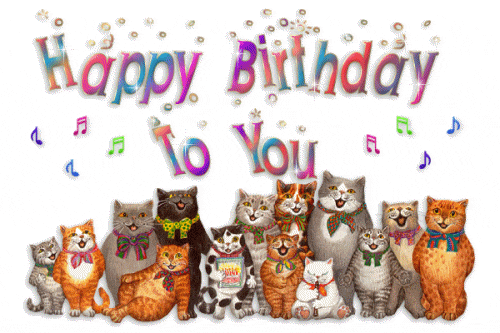 Make a Wish and Blow the Candles !!!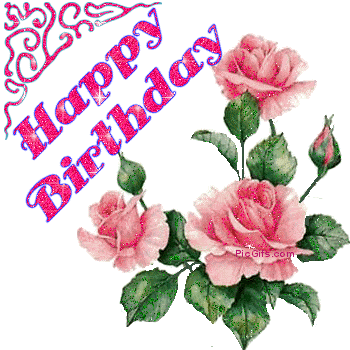 Now a grand treat for you 
With Loads of Love From Your Lovely Ning Members !!
best Regards


your ever loving and cute friend