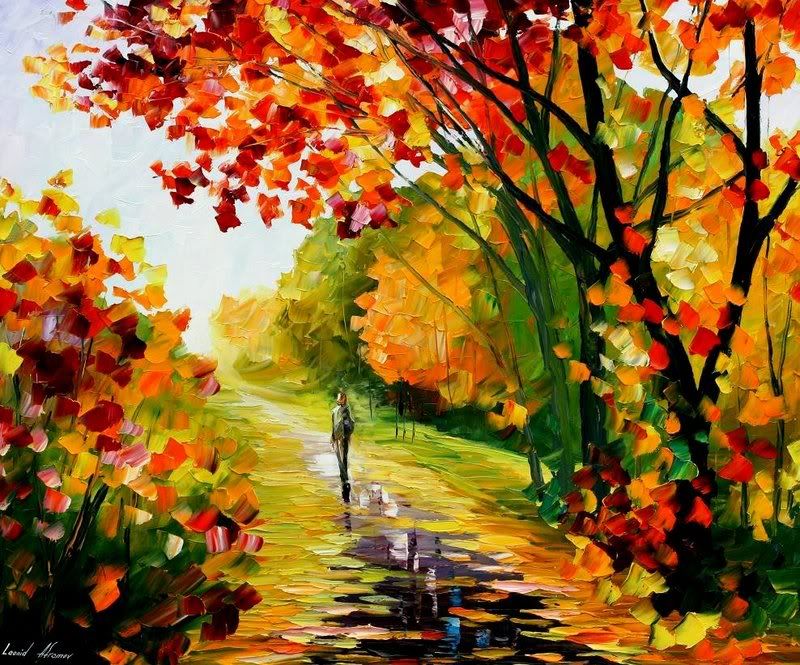 True friends are like mornings,
u cant have them the whole day,
but u can be sure,
they will be there when u wake up tomorrow,
next year and forever.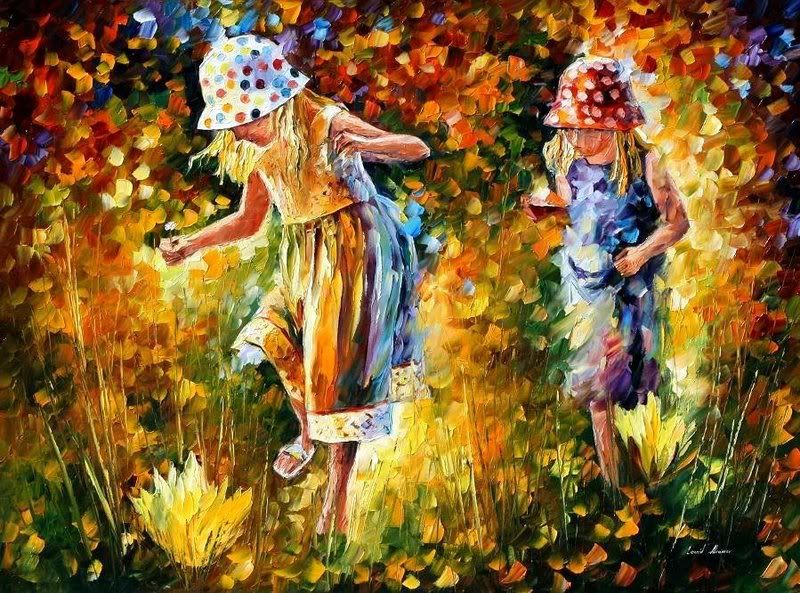 Look Outside its So Pleasant!
Sun Smiling for you !
Trees Dancing for you !
Birds Singing for you !
Because, I Asked Them All to Wish You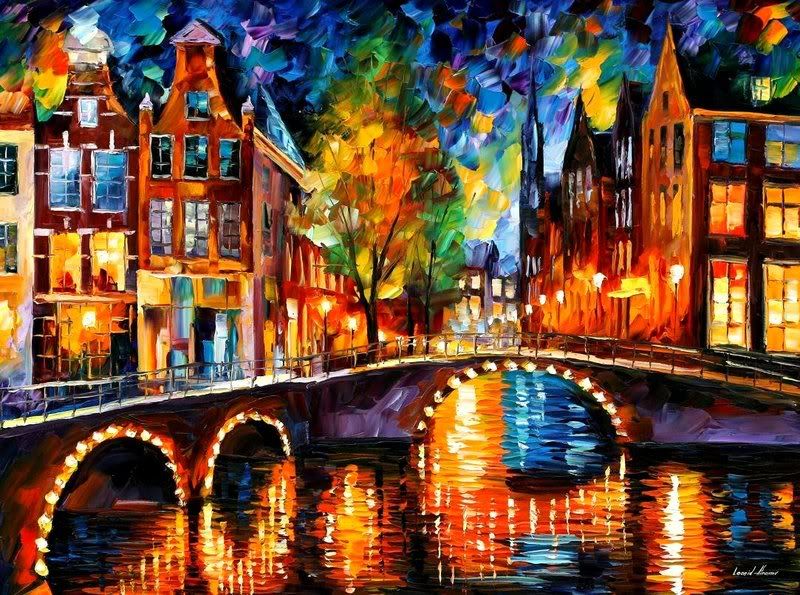 Some friends forget
Some move away
Some keep silent
Some just change
But I'm not one of them.
I'm here just for two moments
now & forever
Don't be close with someone
who makes u happy...
be  close with someone
who can't be happy without u..
It makes a lot of difference in life

"FEELING"is a painting never spoil it
"FACE"is a book try to read it
"LOVE" is precious be ready to sacrifice for it
"FRIENDSHIP" is a mirror never"BREAK" it.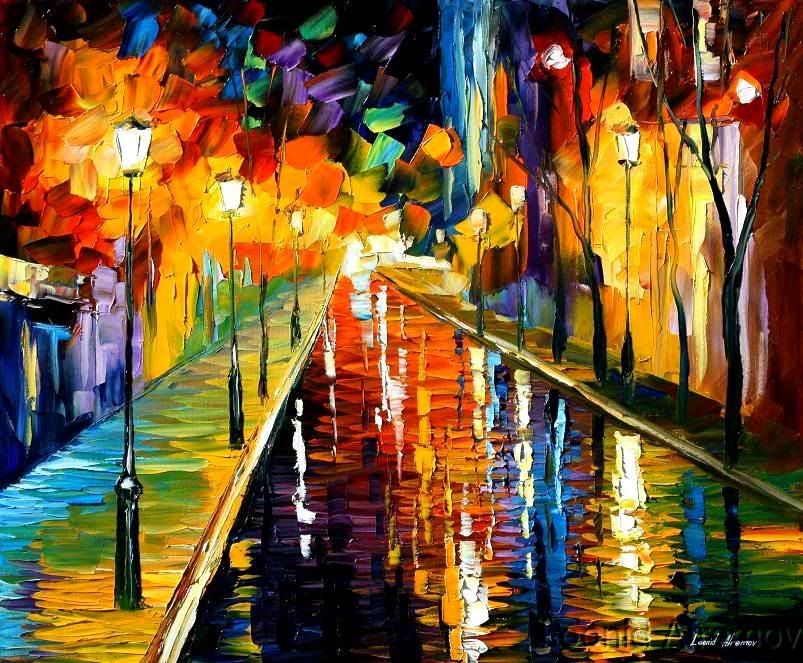 FRIEND means
f=free from all formalities
r=right to say any thing
i=in anyway
e=either good or bad
n=no sorry no thanks
d=do anything in 24 hours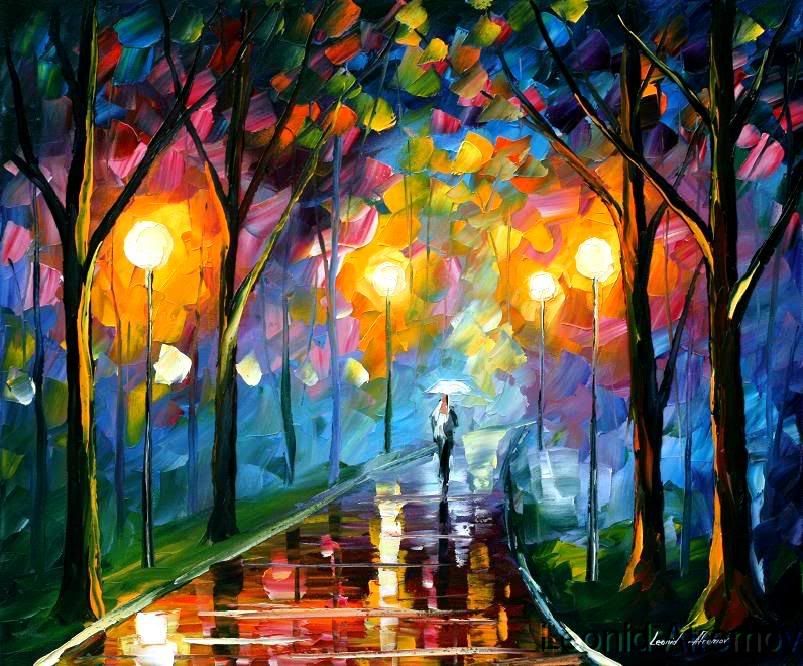 Don't Love a Friend who Hurts U
Don't Hurt a Friend who Loves U.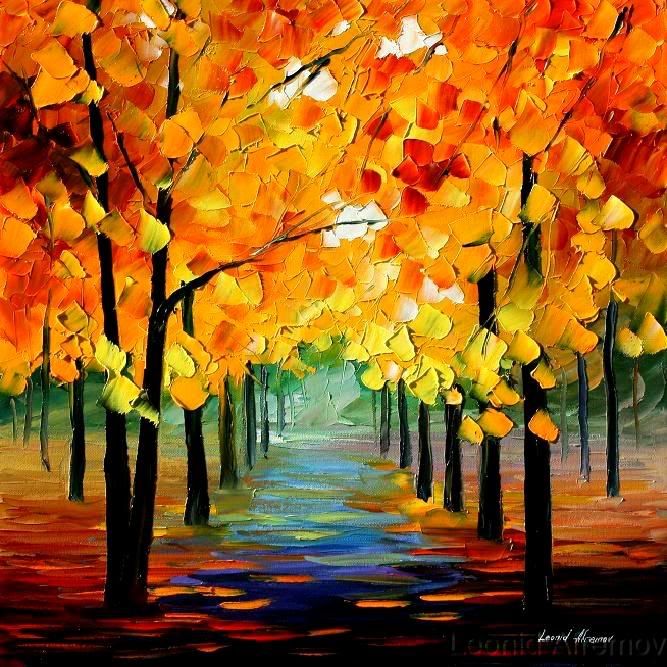 Good relationships are like trees
They demand attention & care in the beginning
but once they blossoms
they provide you shade in all situations of life