I'm laughing,
Yet, I'm crying inside,
I'm running,
Yet, I'm standing still at one side,
I'm hoping against hope,
Yet, I'm left hopeless,
I'm begging beyond my strength,
Yet, I'm left merciless,
I'm standing in a light,
Yet, I'm surrounded by a shadow,
I'm looking far beyond the sea,
Yet, I'm standing in the meadow,
I'm living in a house,
Yet, I'm in search of a home,
I'm Me,
Yet, I deserve to be Myself.....!!
The world is full of nice people. If you can't find one, be one


She doesn't ARGUE any more if u
tried to HURT her....
She just puts A SMILE on her face.....
GOES to her bed....
HUGS her blanket.....
CRIES in silence till she falls ASLEEP...!!


"I always have a fear of loosing my relations whom I love and care so much.but some times I keep asking my self "Is there any one who is afraid of loosing me too?"



Aik Baat Kahun Agar Sunte Ho ?? 
Tum Mujh Ko Achhe Lagte Ho !! ♥♥
Kuch Chup Chup Se ,,
Kuch Chanchal Se...
Kuch Paagal Paagal Lagte Ho..... 
Hein Chaahne Waalay Aur Bohat ..


Per Tum Mein Hai Ek Baat Alag...
Tum Apne Apne Lagte Ho....
Ek Baat Kahun Agar Sunte Ho ??
Yeh Baat Baat Pe Kho Jaana ,,

Yoon Kehte Kehte Ruk Jaana ,,
Kya Baat Hai Hum Se Keh Daalo......
Tum Mujh Ko Achhe Lagte Ho !! ♥♥

Aik Baat Kahun Agar Sunte Ho ??
Mere Zehan Ko Jo Nahi Qabool Wohi Log Hain Mere Humsafar
Mujhe Har Tarh Se Jo Rass Tha Wohi Shakhs Mujhe Se Bichar Gaya…

Meri Muhabbaten Bhi Ajeeb Thi, Mera Faiz Bhi Tha Kamal Par
Kabhi Sab Mila Bina Talab, Kabhi Kuch Na Mila Sawaal Par...

Tum nahi janty yak tarfa Mohabbat ka maza 
Ye wo mehnat hai jo be-kar kia krte hain...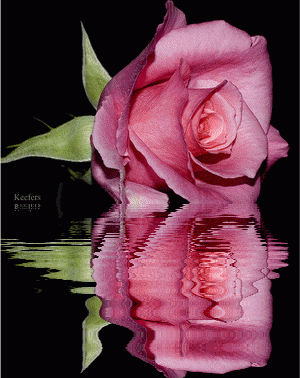 Wohi Ranjishen, Wohi Hasrtein, Na Hi Dard-E-Dil Me Kami Hui
Hai Ajeeb Si Meri Zindagi, Na Guzar Saki Na Khatam Hui...

Kis Darja Dil Shikan The Mohabbat K Haadsay
Hum Zindagi Me Phir Koi Armaan Na Kar Sake...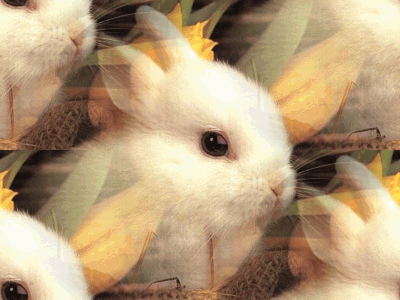 Har Zulm Tera Yaad Hai Bhoola To Nahi Hoon
Aye Wada-e-Faramosh Me Tujh Sa To Nahi Hoon
Sahil Pe Khare Ho Tumhe Kya Gham Chale Jana
Me Doob Raha Hoon Abhi Dooba To Nahi Hoon
Chup Chaap Sahi Maslehatan Waqt K Haathon
Majboor Sahi Waqt Se Haara To Nahi Hoon
Muztar Kiun Mujhe Dekhta Rehta Hai Zamana
Deewana Sahi Unka Tamasha To Nahi Hoon...
…. I CaN't Pr0m!sE t0 S0lvE ALL Y0uR 
Pr0BlEmS, I CaN 0nLy Pr0m!sE That I'll NeVeR 
LeT Y0u FacE ThEm AloNe…..!!!