Ideas Which Can Make Your Life Easier
Amazing ideas that can make your life easier or get jobs done faster. See if you can pick up a few tips or buy something new to simplify your life, leaving you more time to get on with the important things. 

This buoy rises when water is boiling.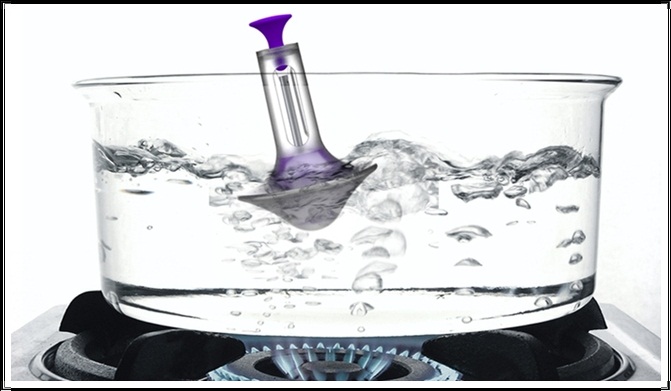 This device helps get hairs and other debris off the bristles of your broom. 

 

This alarm clock mat only stops going off once you set your feet down on it.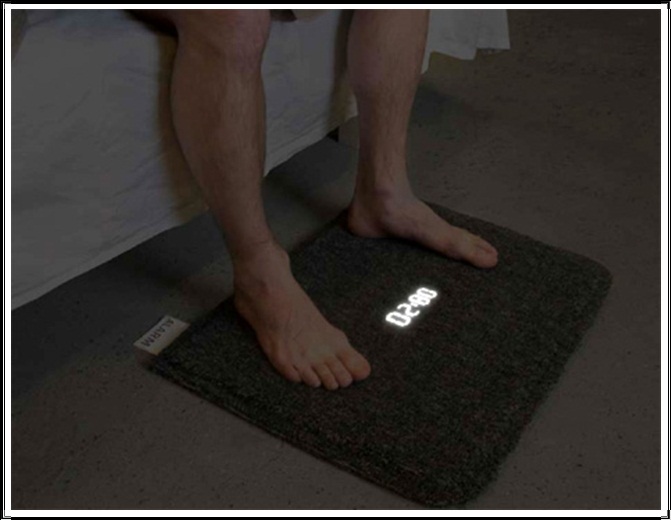 This fingerprint activated dead bolt is just plain cool.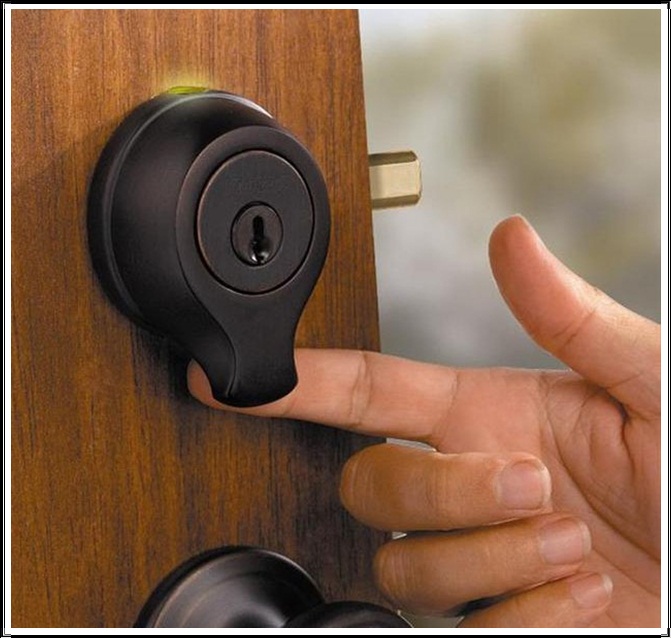 This genius light switch will mean you'll never again get confused about which switch operates which light.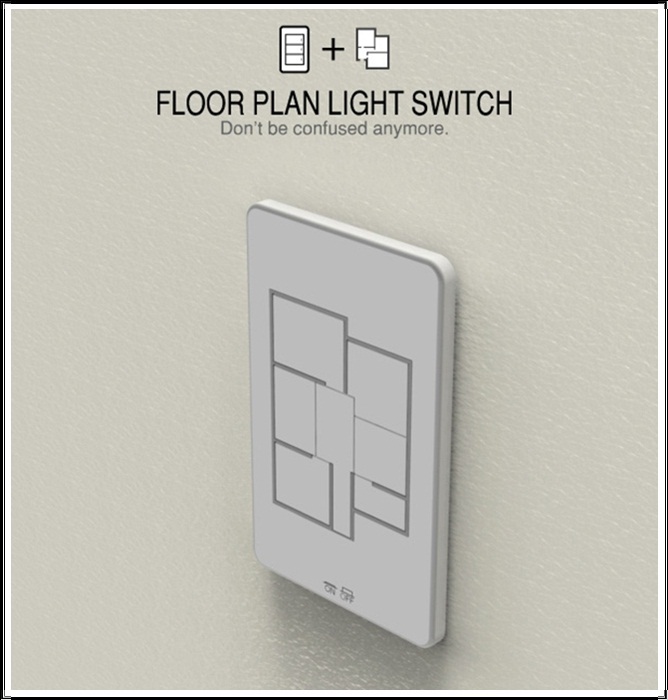 These solar powered step lights make outdoor steps less treacherous in the dark.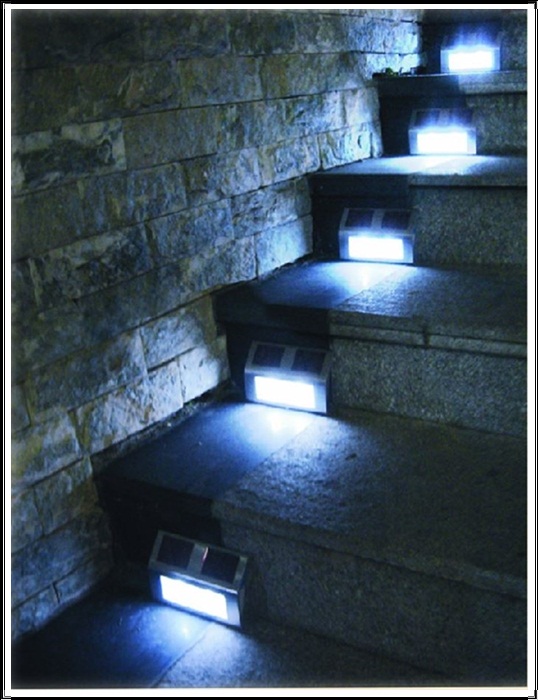 Magazine holders attached to the inside of cupboards can help with storage.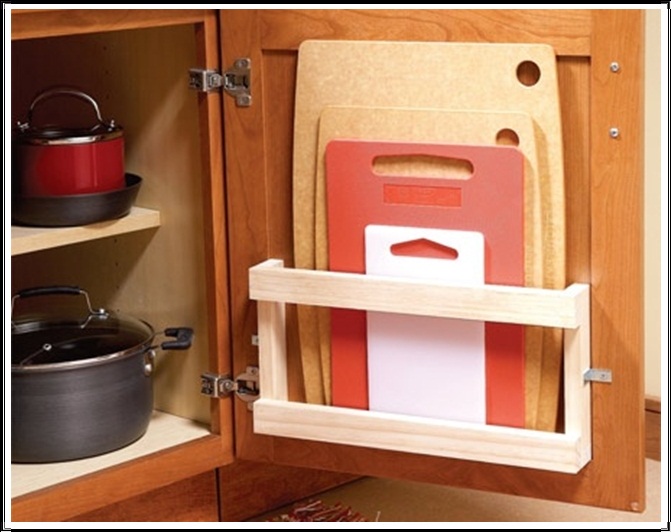 DIY nail polish remover jar.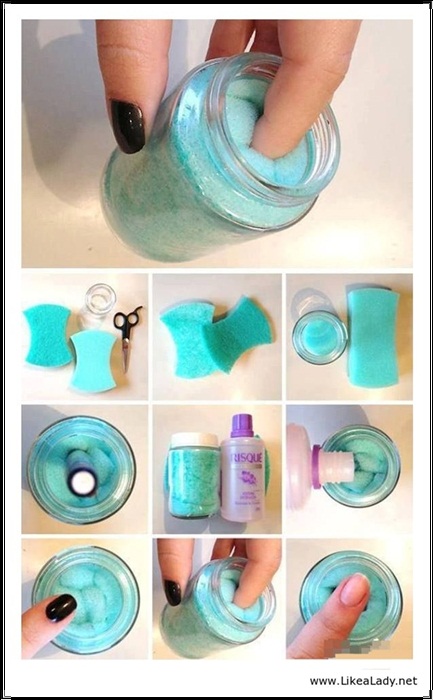 Putting a few drops of essential oils on your toilet roll will leave your bathroom smelling fresh.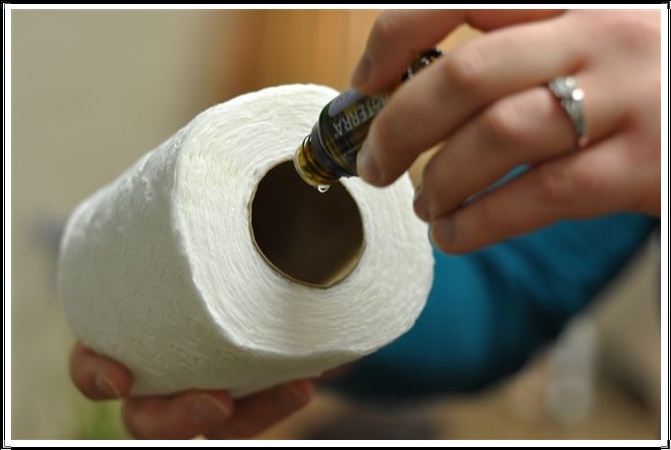 This solar powered BBQ is awesome and environmentally conscious.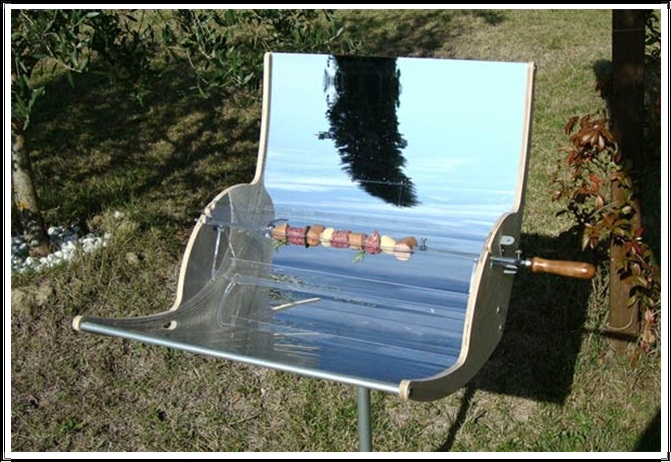 A soup bowl with an attached holder for crackers.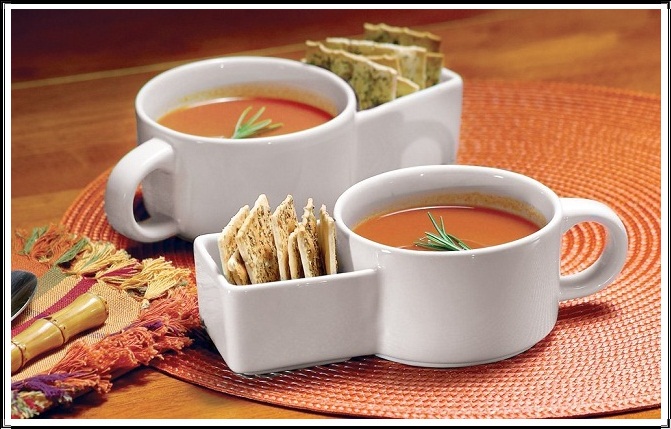 This light switch also holds you mail and keys. Sign us up!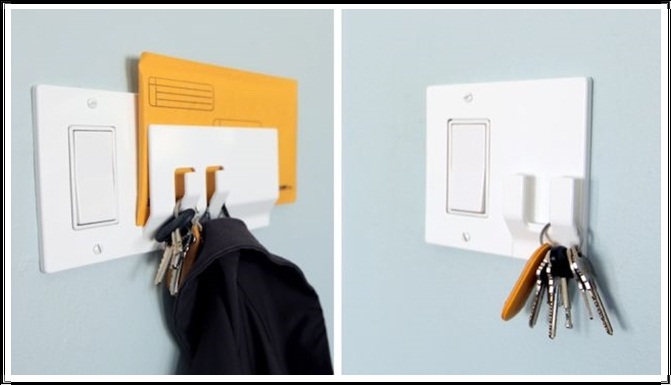 The taco plate is simply genius.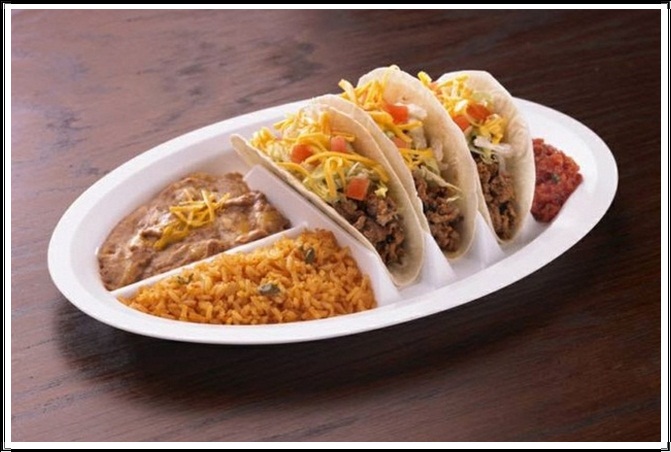 The USB outlet makes charging your devices easier.