Are some of the most beautiful places on Earth. Some of us simply see them as embodiments of Heaven on earth and can not imagine that there could be something more beautiful. Deep inside, we recognize that we sometimes dream of living on such a paradise island.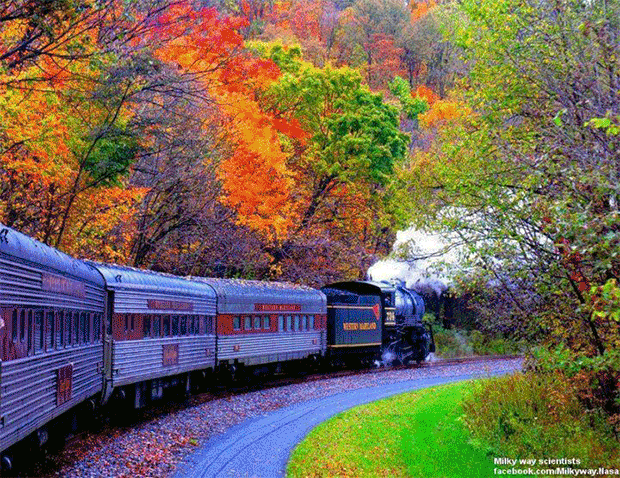 A Symphony Of Colors - Awesome Railroad, Western Maryland, USA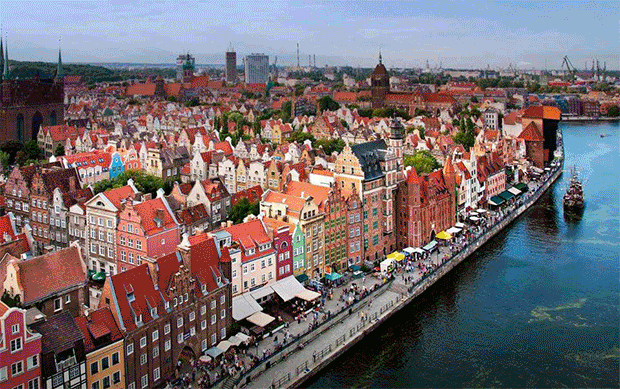 Aerial view on Old Town in Gdansk, Poland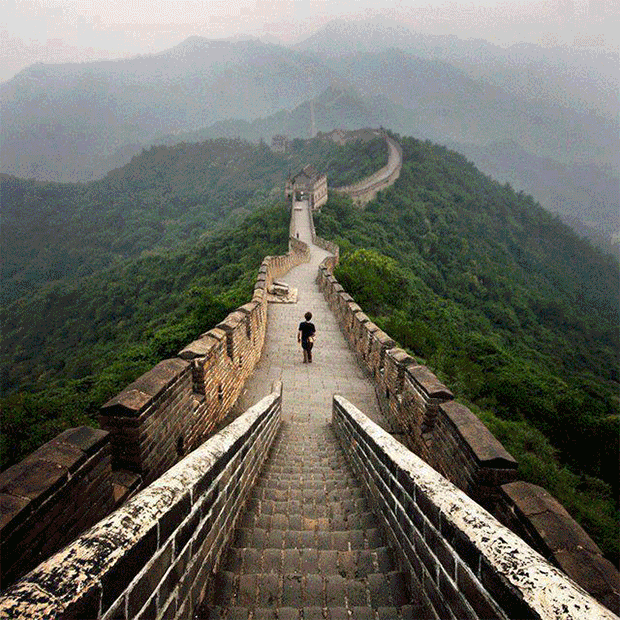 Amazing Picture of The Great Wall of China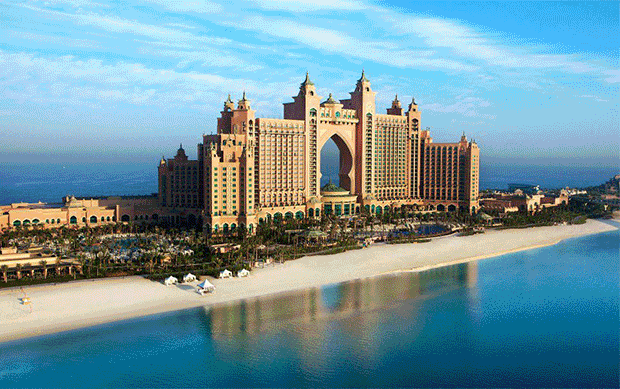 Atlantis the palm dubai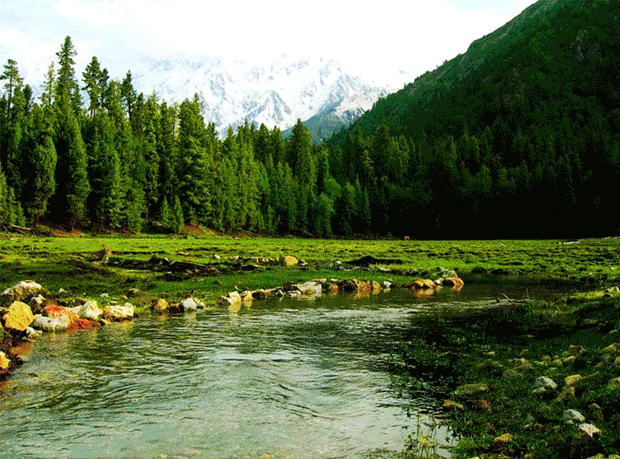 Fairy Meadows is the heart of exotic North Pakistan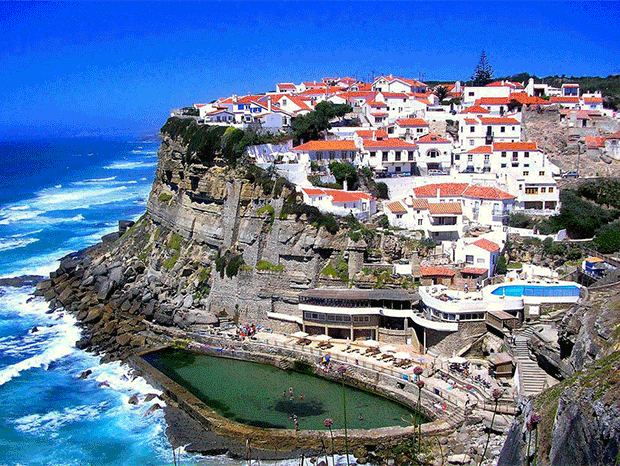 Azenhas do Mar, Sintra Portugal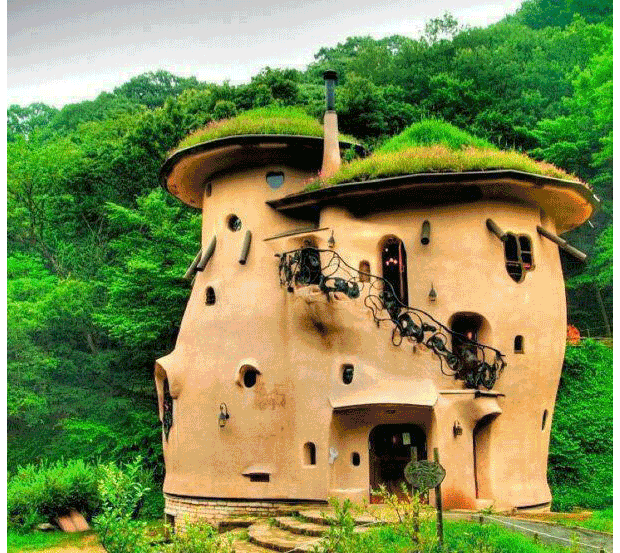 Dream House - Hanno Ciry - Japan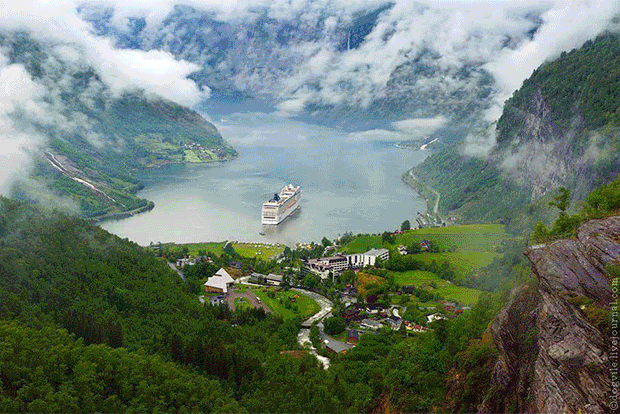 Geiranger, Norway.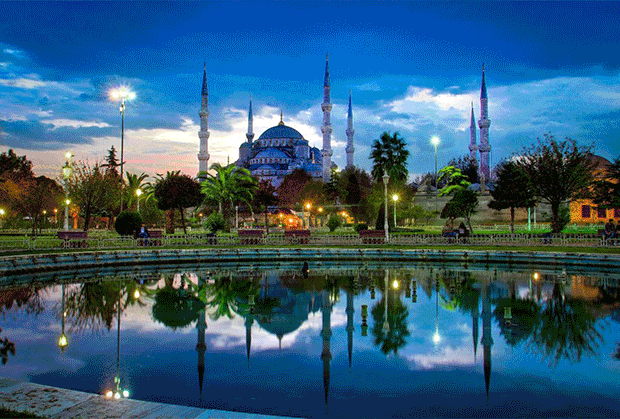 Masjid Sultan Ahmed in Istanbul, Turkey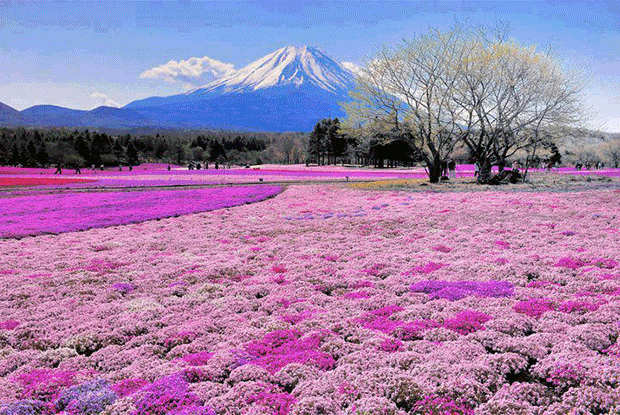 Mount Fuji (Fujisan) is with 3776 meters Japan