Latest Laptops of 2012
Planning to buy a laptop this year? What to know which ones are worth your money and which ones aren't? All you need to do is read this review on 10 latest laptops of 2012. Match your requirements with the specifications of these laptops and you would immediately know which one to invest in.
Qosmio X775-Q7272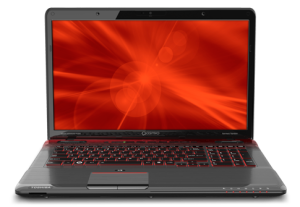 Toshiba's Qosmio come power packed with features you would have never seen before. The hard disk is 1 TB complemented by the big, slender, 17.3 inch screen. The core i7 processor works brilliantly. This laptop comes with good quality Kardon/Harmon speakers that would blow your mind away.
Series 3 Samsung NP350U2B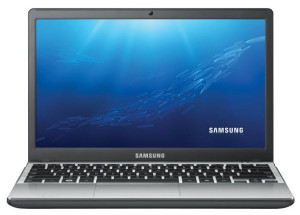 This is a lightweight series designed to bring all you dreams come true with a Core i5 processor. The internal memory storage capacity is 500 GB. The DDR3 RAM is 4 GB and helps the laptop to perform at a very high speed. The screen is 12.5 inch wide. The audio system is rendered splendid with 2 speakers of total 3W.
ProBook 4530s-XU015UT by HP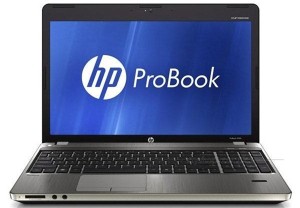 While performing the operations of a laptop quite well, this laptop gives you a feeling owning a sophisticated, expensive toy. The external built is quite impressive and sturdy while its internal operations are quite swift. The user friendly speakers do not let the fingers slip. The internal memory space is 320 GB with a 4GB RAM. If you want a flashy laptop at a low cost, this should be your pick.
Lenovo's G770-10372KU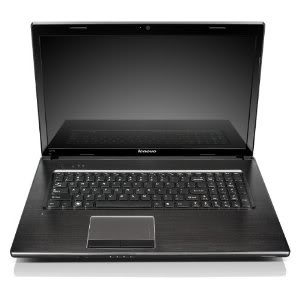 This laptop comes with a massive 17.3 inch screen and a super-fast Core I five processor. The battery of this device lasts for a very long time even with multifunctional tasks like sounds and graphics. The performance of the graphic could be altered based on the program you are running. The internal storage memory has a whopping 700 GB and plus to store all your data.
Pavilion DV6-6140us by HP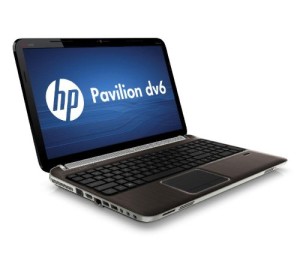 If you want a laptop that helps you organize all your media files well, then you would definitely want to consider this one. The Beats audio system is a major plus. It comes with fifteen plus inch screen and an internal memory storage space of more than six hundred GB. The RAM is of six GB and runs the laptop quite fast.
Acer's Aspire TimelineX AS1830T-6651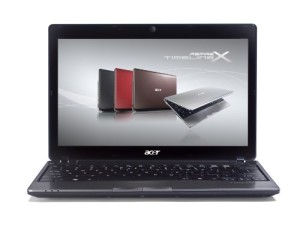 This laptop is loved and admired for its performance, size, weight and its classy appearance. The Dolby sound renders the audio quite well. The powerful battery runs for about five hours and makes the experience even better. The screen size is 11 plus inch wide. The internal storage space is five hundred GB. The RAM is of 4 GB.
Think Pad Model X120e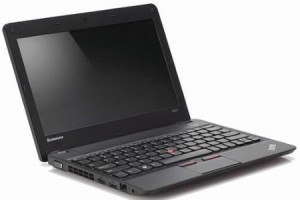 The screen size is 11 inches wide with a whopping 320 GB internal memory and a 4GB RAM. The dual core processors help in running the device fast. The camera, the fan in the CPU, everything about this ThinkPad will satisfy your requirements. You gain the advantage of high definition Audio with mono microphone that comes built in and stereo speakers that are internal as well. The battery has a good life. Wireless connectivity is excellent through this laptop. In other words, it's a complete value for money.
Apple's MacBook Air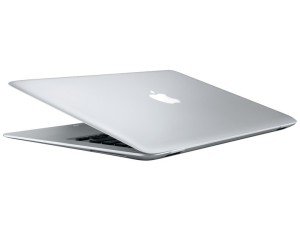 Although the performance of this device is lesser compared to many other devices, a lot of people prefer going for this one. Probably has a bit of magic left by Steve Jobs. The internal memory is very less, just a 128 GB. However the processor is great and the RAM is 4GB making the device superfast. The fact that it's a Macbook makes a lot of difference. The audio of the device is quite good too.
Apple's MacBook Pro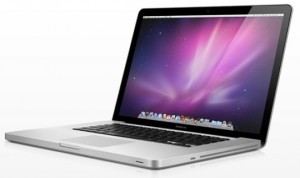 This device beats every other device that's been released this year. Apple devices are selling like hot cakes whether they are phones, music devices or pads. This one has an advantage over the previous device in terms of storage space. The 700 plus GB of internal memory would be enough to store all your files. The RAM is of 4GB and the Intel core i7 processor is a dual core one that gives the device an added advantage.
Dell's Inspiron Duo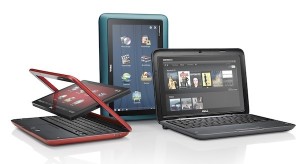 With 2GB RAM and 320GB internal memory space, it's possible that this device would make your head swirl with its amazing performance. It has a sturdy built. The touchscreen might be a bit sluggish but other features make up for that loss. The size is 10.1 inch wide. This is one of the best devices to be produced by Dell this year.
Once you have shortlisted from the latest laptops of 2012 list, visit the official websites of the laptops to find out more information and clarify all your doubts regarding the devices before you venture forth to invest in one of them.